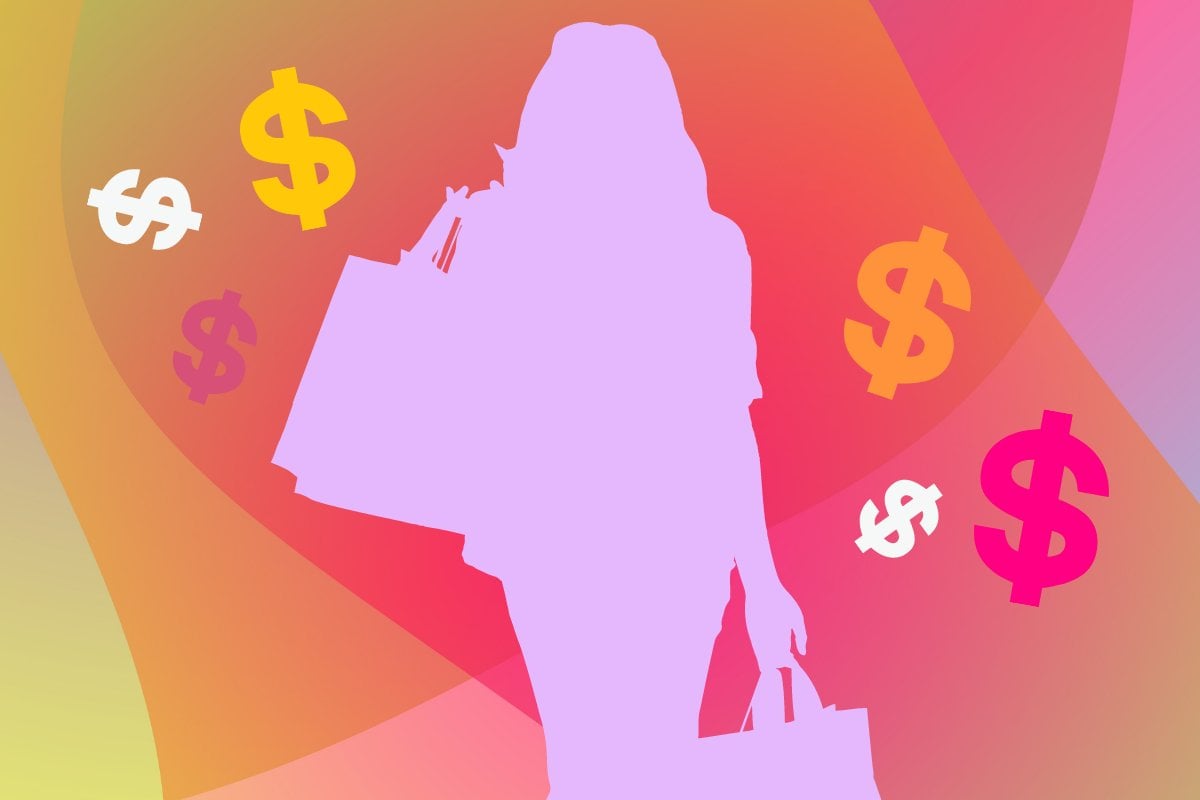 With fashion influencers dominating our Instagram feeds and the rise of TikTokers sharing their "outfit of the day", the pressure to have fresh, on-trend looks for every occasion has never been greater.
It feels as though each season we're expected to buy new clothes and accessories to keep up - and while some have staying power, many lose their status within a few months, leaving us with a bunch of items we'll barely wear again.
On the flip side, Gen Z are becoming more and more passionate about sustainable fashion - shopping less, or only buying clothes that are either secondhand or made locally by people paid fair wages.
Whether you shop brand new or secondhand, we're curious to know: how much are Australian women spending on clothes ever month? A little or a lot?
In Mamamia's Money Survey we surveyed over 900 women about all things money, and the answer to that question really varied. Some said nothing, while others spent over $2,000. 
The most common answer was somewhere between $100 to $200 per month.
Watch: Four money hacks that don't cut out your daily coffee. Post continues after video.
To get a better understanding, we asked 20 women in our Mamamia community to anonymously share how much they spend on clothes, and why. Here's what they said.
1. "Somewhere around the $300 mark. I honestly just love clothes, and between looking for plus size ranges and trying to shop at ethical and sustainable small businesses, sh*t gets pricey." 
2. "I probably spend between $50-$250 a month. I spend most of my money at SWOP, a clothing exchange store in Newtown, Sydney, that sells a lot of secondhand designer items for cheap. I've gotten some things from Lisa Says Gah and Poppy Lissiman there, so in that sense, I'm saving?"
3. "Most months $0. But I spend maybe $300 per year."
4. "I haven't actually bought any clothing since November! I used to buy $200 worth of clothes or shoes or accessories with every pay check but I'm trying to save like crazy so I can visit my parents who live overseas within the next few months. Plus, I am moving house and I don't want to be stressed about finances!"
5. "Mine varies a lot according to my banking stats - [sometimes $200, sometimes $100 and some months, nothing]."