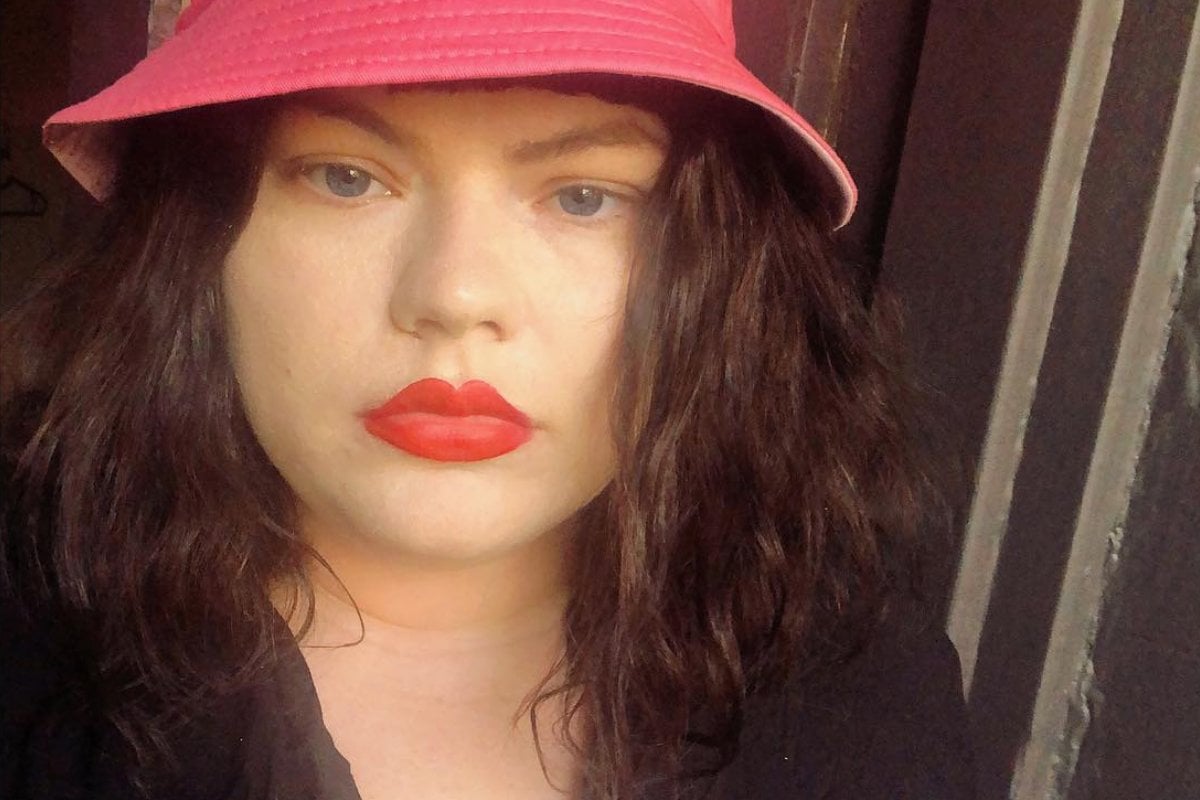 Last week I worked out how many hours I'd spent doing invisible work, gave myself a humble hourly rate of $20, then invoiced my boyfriend $120 dollars. 
I nutted out that I spend about six hours a week doing invisible labour on average. Sure, he might take out the bins, but I'm the one checking in emotionally.
Like most women, so much life admin falls on me. Whether it's making sure we have toilet paper, organising a cleaner, or actually vacuuming under the couch, not just around it, I'm doing it.
Of course, it doesn't end there; there's also the emotional labour. I'm the one who mainly remembers family/friends' obligations and birthdays, and I'm the one who suggests maybe he should give a relative or friend a call. I am constantly in charge of emotional and rational caregiving.
Watch: What is the real value of unpaid work? Post continues after video.
I don't think my boyfriend has ever turned to me and said, "You should give your nan a call." But I have definitely done a version of that for him, and while I'm happy to, I think it's important he learns he needs to return that favour.
Now, of course, I don't have to do any of these things. Sometimes, I even like doing these things. But it's also worth acknowledging that being the one responsible for making our worlds go around can be tiring. Sometimes it would be nice if I had a partner who arranged the flowers we sent his relatives.
Honestly, I sent the invoice because women's work is often invisible work. My whole life, I grew up with a mum who did everything so seamlessly I didn't always even realise she was doing it. The fridge was always just full, school forms were always filled out, and medical appointments were always booked.