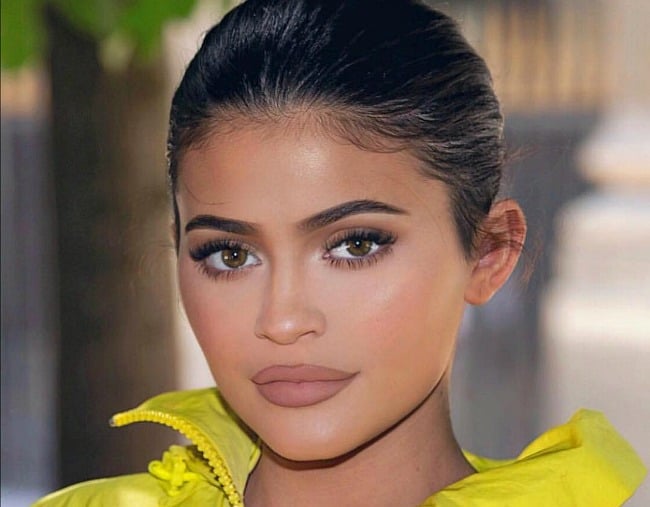 Kylie Jenner has never hidden her scar. The beauty entrepreneur's millions of fans will have seen her proudly display it on social media, talk about during interviews.
And her much-talked about GQ covershoot is no exception.
The 20-year-old mother-of-one and baby of the Kardashian clan posed for the magazine on the lap of her partner, Travis Scott.
Wearing a high-cut swimsuit, Jenner straddled the rapper, placing her scarred left leg front and centre.
So how did Kylie Jenner get her scar?
Jenner explained the injury during a 2011 fan Q&A via Celebuzz, and it turns out it's actually the result of a humble game of hide-and-seek.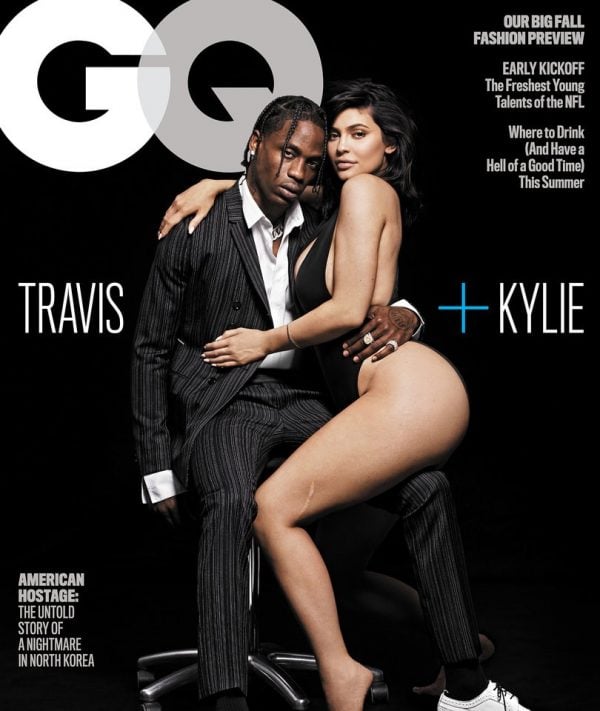 "When I was about five my sister and I were playing hide-and-seek and I hid inside this really tall-enclosed gate," she said.
"After a while when my sister didn't find me I had to climb up on this sharp pole sticking out from the gate.
"I slipped and the pole went into my leg.
"I tried pulling away to get the pole out but it just tore through my whole leg."