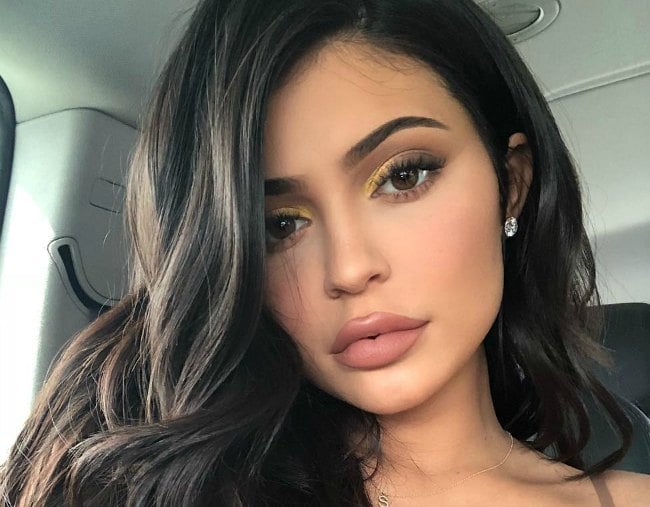 Way back in 2014, long before we were debating whether or not she could reasonably be called "a self-made billionaire" Kylie Jenner was posting some unusual photos to her Instagram page.
Instead of lip-kits and pouty selfies, she and her inner-circle of friends seemed intent on capturing themselves partaking in their latest hobby. A hobby that saw them creating pieces or monuments of a substance called 'orgonite".
One image in particular that gained a lot of attention and prompted a stream of comments from followers was an image posted by a then 16-year-old Kylie that showed her hand cradling a triangular piece of orgonite.
So what exactly is "orgonite" you may reasonably want to know? Well, it's a substance made of resin, metals and quartz that is said to balance bio-energy, otherwise known as orgone, chi or prana.
The material is also allegedly imbued with healing and cleansing energies and back in 2014 the social media feeds of Kylie Jenner, Jaden Smith, Willow Smith and Kylie's now famous-by-association best friend Jordyn Woods were filled with both pictures of the organite they had created and the little gatherings they had to create them.
The group of privileged Hollywood offspring even went a step further in their devotion and fascination with the crystal-like rocks, creating and recruiting members to a "secret" organisation they called "A Secret Society Of Individuals Who Create And Place Orgonite To Balance Gaia's Energies," or "The Orgonite Society," for short.