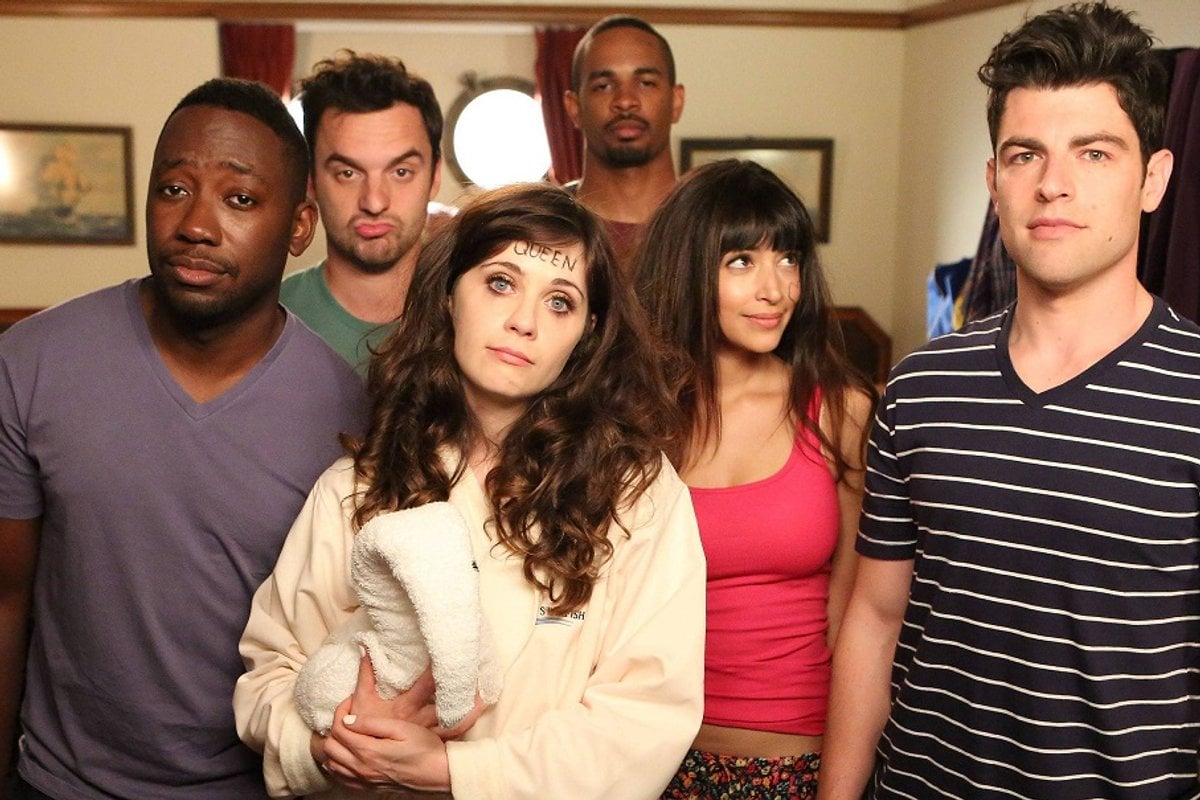 There are a bunch of great things about share house living.
First and foremost, it can be reasonably affordable. You can meet and befriend some beautiful people while living in any selection of wonderful areas.
It's truly a joy... until it's not. 
Because whether you're just starting your shared living journey fresh out of home, or a seasoned housemate professional, as it so happens, a lot of us have horror stories about living with friends or strangers. 
Because there's nothing worse than s**tty people in their natural environment.
Watch: When I'm home alone... Post continues below. 
So, we thought we'd take to the Mamamia community to hear some of these housemate horror stories. 
From loud sex to... vomit, here's what they had to say:
Kacey
"I had a housemate who would regularly bring guys home, sleep with them, then leave them there when she went to work. On countless occasions, I would wake up and cross paths with one of her conquests in my kitchen the next morning. 
"They'd always have super loud sex in the room directly next to mine, waking me up most nights. The catalyst however was when she slept with my new boyfriend. I had just introduced them for the first time and days later he confessed they'd hooked up after she messaged him when I'd been at work one day. 
"When I confronted her, she refused to take any responsibility and insisted I couldn't blame her because she had a sex addiction. I threw her stuff out onto the front lawn."
Sienna
"A few decades ago, I lived in a block of units with some flatmates. One party ended with someone peeing in my wardrobe (the bathroom was just next door…) and an actual poo outside the door of our most hated resident."