I was put on birth control the first time when I was 17 years old. My boyfriend and I had just started having sex, and wanting to avoid an accidental pregnancy, I went to my OB-GYN and asked her to put on me on the pill — which she did, no questions asked.
At the time, I thought the pill was the greatest thing ever. All of a sudden, I could have all the sex I wanted without the incessant worry of getting pregnant before I was ready.
And it was great — for a while. I was on hormonal birth control (HBC) on and off for 14 years before I noticed any problems. But then, when I was 31, something changed.
I was gearing up for a long-term backpacking trip through Asia with the man who would eventually become my husband, and since I wouldn't have access to the pill while we were traveling, I decided to get an IUD. On the recommendation of my OB-GYN, I got Skyla, an IUD that steadily releases progestin into the uterus at a continuous rate and is over 99% effective at preventing pregnancy for up to three years.
And that's when the trouble started.
Almost immediately after getting the IUD, I started noticing things in my body felt off.
All of a sudden, my libido pulled a disappearing act. I've always had a healthy sex drive, but once my IUD was implanted, sex was the furthest thing from my mind. Not only did I not crave sex like I used to, but I had problems getting physically aroused; even in the moments when I psychologically wanted to have sex, my body refused to cooperate. All of this was alarming.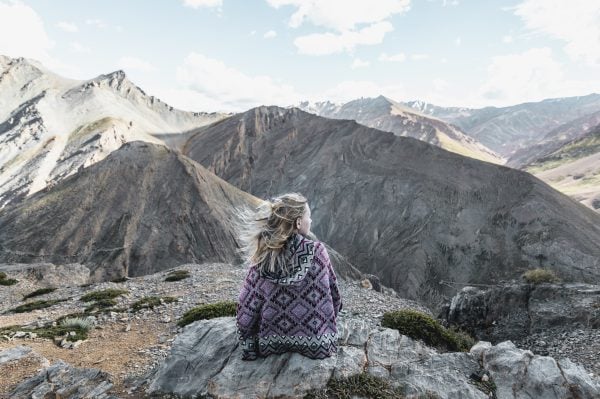 At first, I thought the sexual issues I was experiencing were in my head. Was I too stressed out? Was my anxiety messing with my sex drive? Was there something wrong in my relationship? Was there something wrong with me?