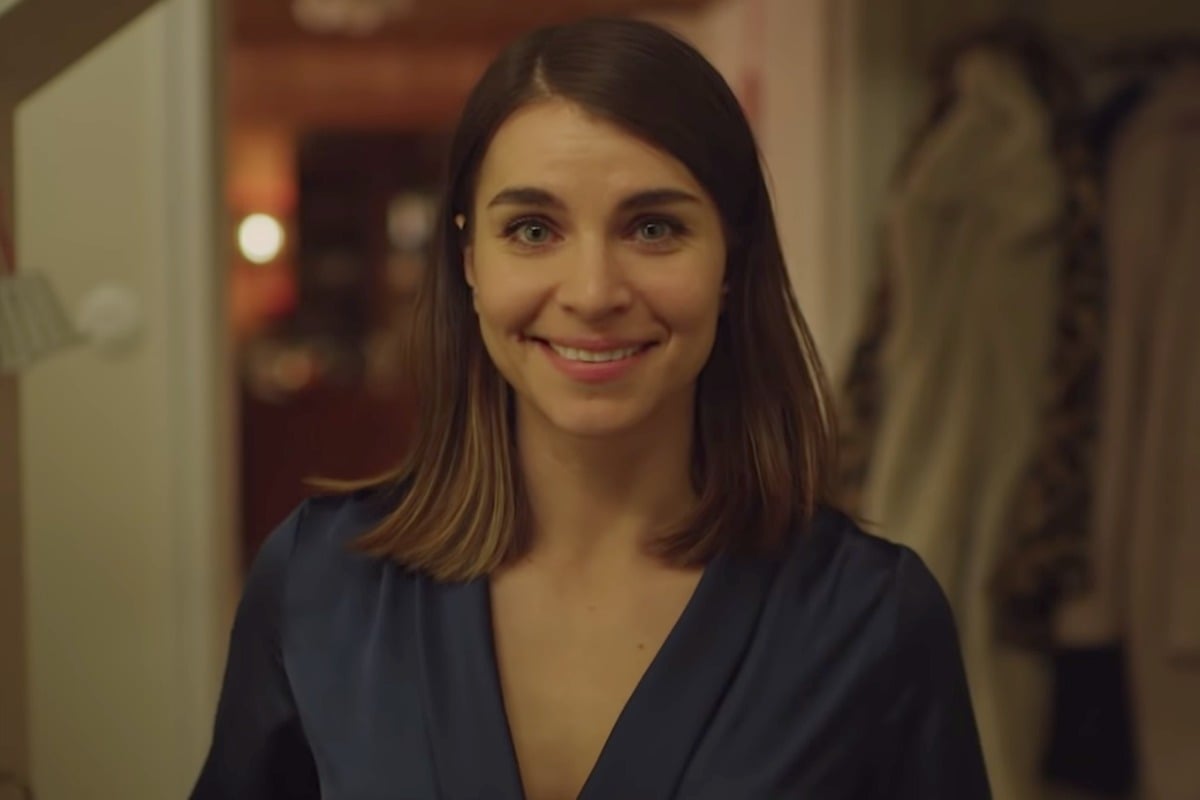 Netflix really has its 'so-bad-it's-good' Christmas content down.
Each year we're gifted with a raft of wonderfully bad movies, like A Christmas Prince (and A Christmas Prince: The Royal Wedding and A Christmas Prince: The Royal Baby), The Princess Switch and The Knight Before Christmas.
But once in a while, we might want to watch something good. Actually good. Something a little more realistic and relatable, without made-up Eastern European monarchies and magic.
Watch the trailer for Home for Christmas. Post continues below video.
Enter: Home for Christmas (a.k.a Hjem til Jul).
The Norwegian rom-com series stars Ida Elise Broch as Johanne, a 30-year-old single nurse whose family keep hounding her about her getting a boyfriend.
Johanne already leads a busy, fulfilling life: She works a lot and cares for her patients, keeps up with her (mostly married-with-children) friends and helps out with her family's drama, both big and small.
But fed up by feeling left out and pitied for her singleness, she blurts out at a family lunch that she has a boyfriend, actually, and she'll bring him to the family's Christmas Eve dinner.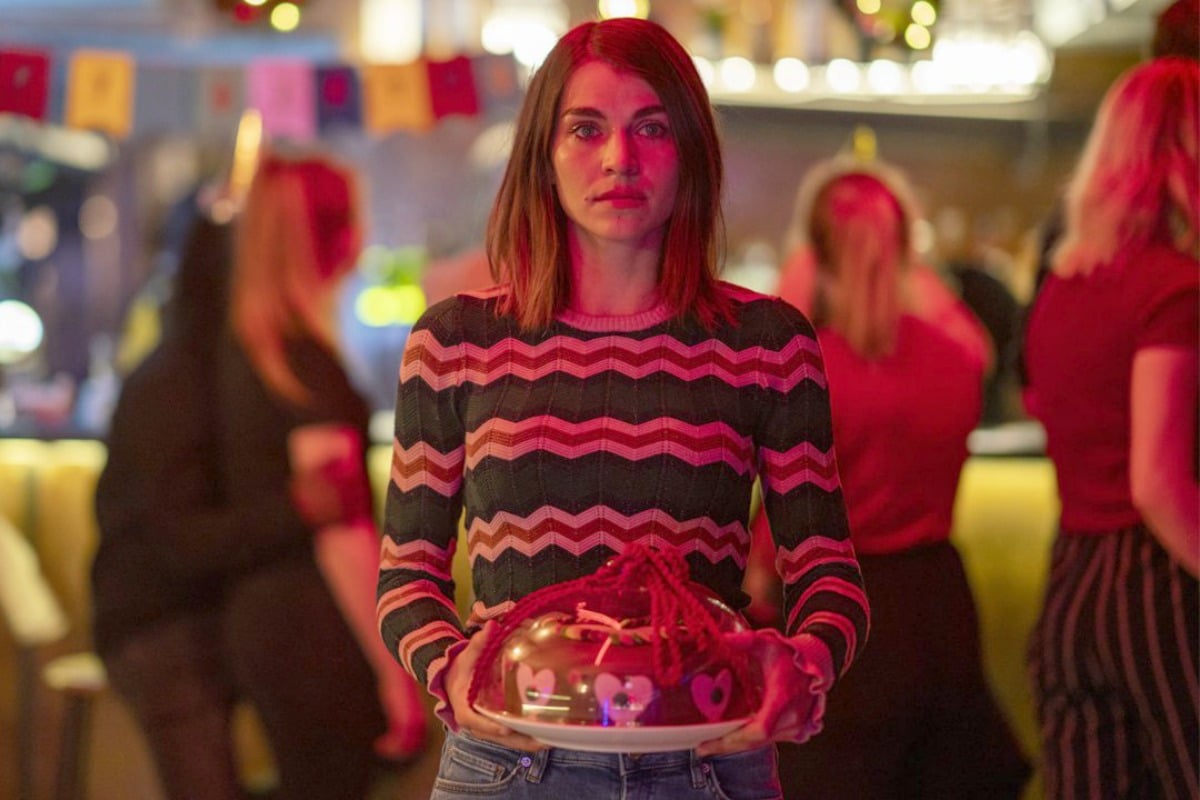 What follows are six episodes of funny, heart-warming and addictive viewing as Johanne spends 24 days trying to find a boyfriend.
It sounds bad, I know. But Home for Christmas takes a stale premise and makes it fresh. It flips typical rom-com traits on their heads.