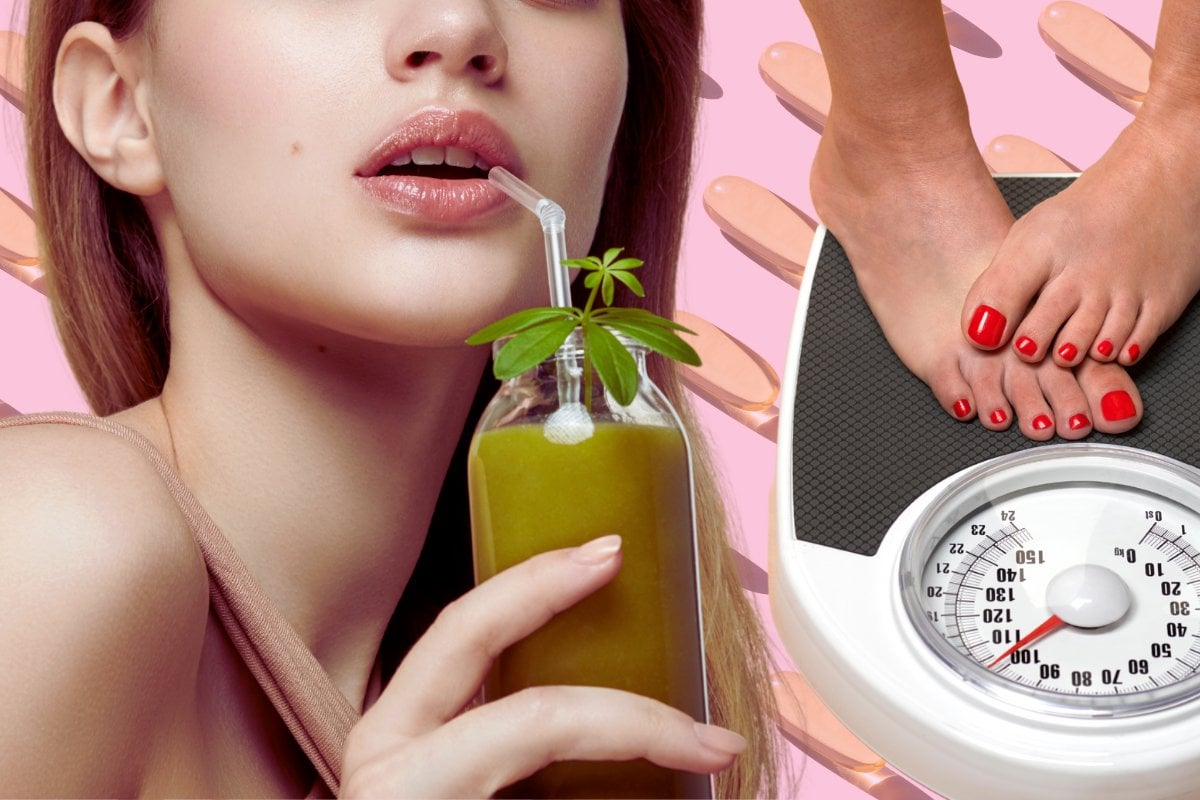 As someone who couldn't possibly go out without her Garmin watch attached to her wrist (because did you even leave the house if your smartwatch wasn't around to track it?), new research that backs the idea that we, in fact, do not need to take 10,000 steps a day has left me feeling things.
Mostly, lied to.
A new paper published in the European Journal of Preventive Cardiology tells us that, basically, we've all been duped.
According to the research, we only need to walk 3,967 steps a day to reduce our risk of dying from any cause; and if we want to lower the risk of dying from cardiovascular disease alone, we need to take just 2,337 steps a day.
"The whole 10,000 number is this juicy goal that we've been taught that we need to aspire to and isn't rooted in science or any evidence," dietitian and nutritionist Lyndi Cohen explained to Mamamia.
"It's an arbitrary number that was plucked from the sky by the Japanese government to try to encourage people to walk more."
Rude.
Watch: 7 health myths debunked. Post continues after video.