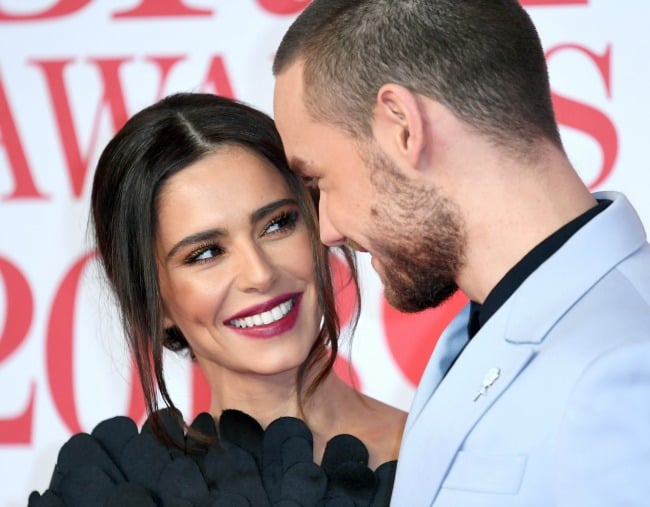 When my English teacher told me I was "wasting some potential talent" at my Year 11 parent/teacher interview I just knew a moment to prove her wrong would manifest years later.
Look at me now, Ms Kelleher. Look at me now.
For those of you who don't fill your days with meaningless celebrity news and gossip like I do, let's set up the clustermuck that is Cheryl Cole and Liam Payne's relationship.
Both Cheryl and Liam are British singers; they met in 2008 when Cheryl was 24 and on the X Factor talent judging panel while Liam was 14 and on the cusp of One Direction infamy. Slightly unconventional, yes, given that there is a 10-year age gap between the pair, but it wasn't until early 2016 – after Cheryl's second marriage had disintegrated – that their friendship developed into something romantic.
You can watch the moment Cheryl and Liam met below. Post continues.
Things moved fast. Within a few months Cheryl, now 34, fell pregnant. By March 2017 she had given birth to their first and only child, a son named Bear.
Okay, so have Cheryl and Liam split? What's the story here?
The speed with which the relationship moved, Cheryl's historically drama-filled love life, and the disparity in age was like crack cocaine for the British tabloids. Every photo and crumb of new information has been snorted daily and with reckless abandon.
Here's a brief synopsis: They're engaged! Wait, no, married! Now they're on the rocks! Now they're engaged again! Now there's a love triangle!
Most of the commentary has been as legitimate as pineapple's place on pizza.
Until last week, when celebrity writer and editor Dan Wootton reported that the couple are "ready to split" despite their son not yet turning one.