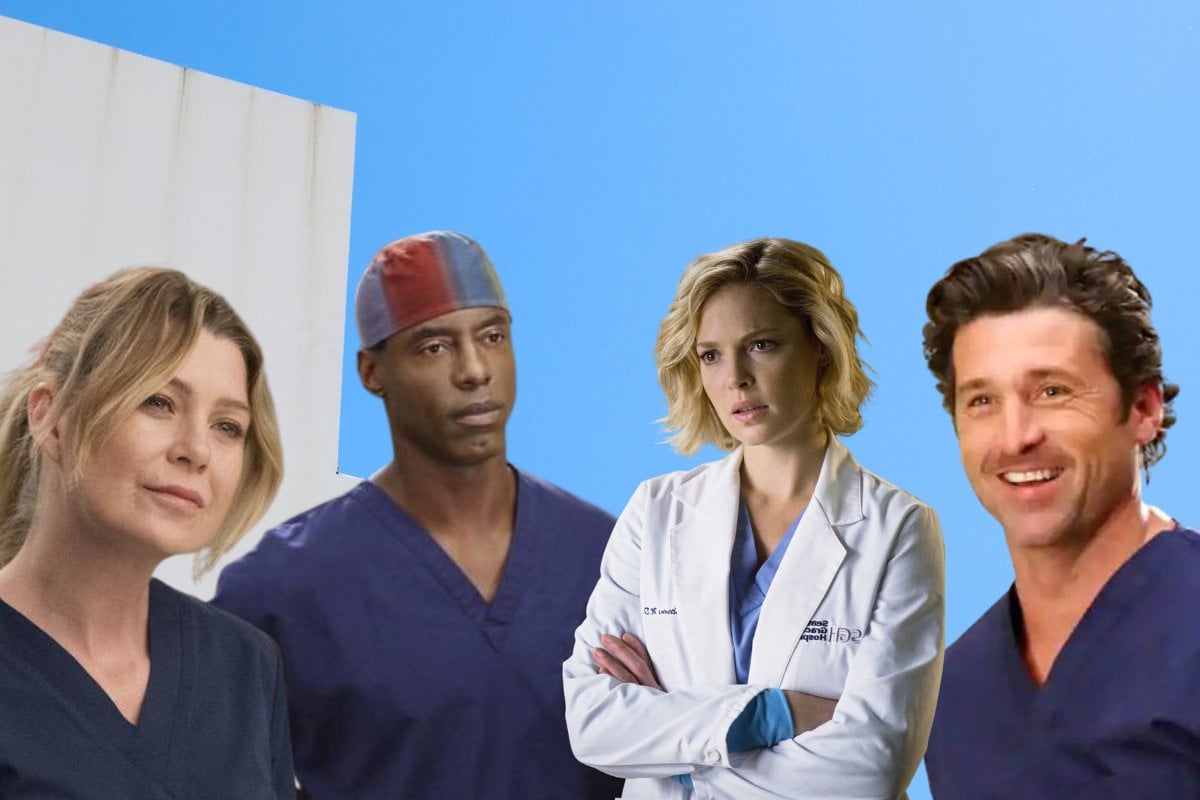 Neither Isaiah Washington nor Katherine Heigl have been on Grey's Anatomy for more than a decade but goodness, they are still... feuding.
Both Washington and Heigl have a bit of a 'reputation', and left the show on bad terms. (We'll run through the full story further down but quick recap: Washington was ousted after he was alleged to have yelled a homophobic slur about co-star T.R. Knight. From 2008-2010, Heigl was involved in a number of scandals, including the time she pulled out of Emmy contention because she didn't think her character's material was worthy.)
Watch: Throwback to Katherine Heigl on Grey's Anatomy. Post continues below video.
It turns out they were also having a feud amongst themselves and uh, it's been reunited. 
"This woman once proclaimed that I should 'never' be allowed to speak publicly again. The world agreed with her proclamation back then and protested for my job and my head in 65 languages. I wish I was on Twitter in 2007, because I will NEVER stop exercising my free speech," Washington, who played Dr Preston Burke, tweeted alongside an image of Heigl (Izzie Stevens).
This woman once proclaimed that I should 'never' be allowed to speak publicly again. The world agreed with her proclamation back then and protested for my job and my head in 65 languages. I wish I was on Twitter in 2007, because I will NEVER stop exercising my free speech. pic.twitter.com/fQ6L1zfQRR

— The Tweet Sniper💥 (@IWashington) November 16, 2020