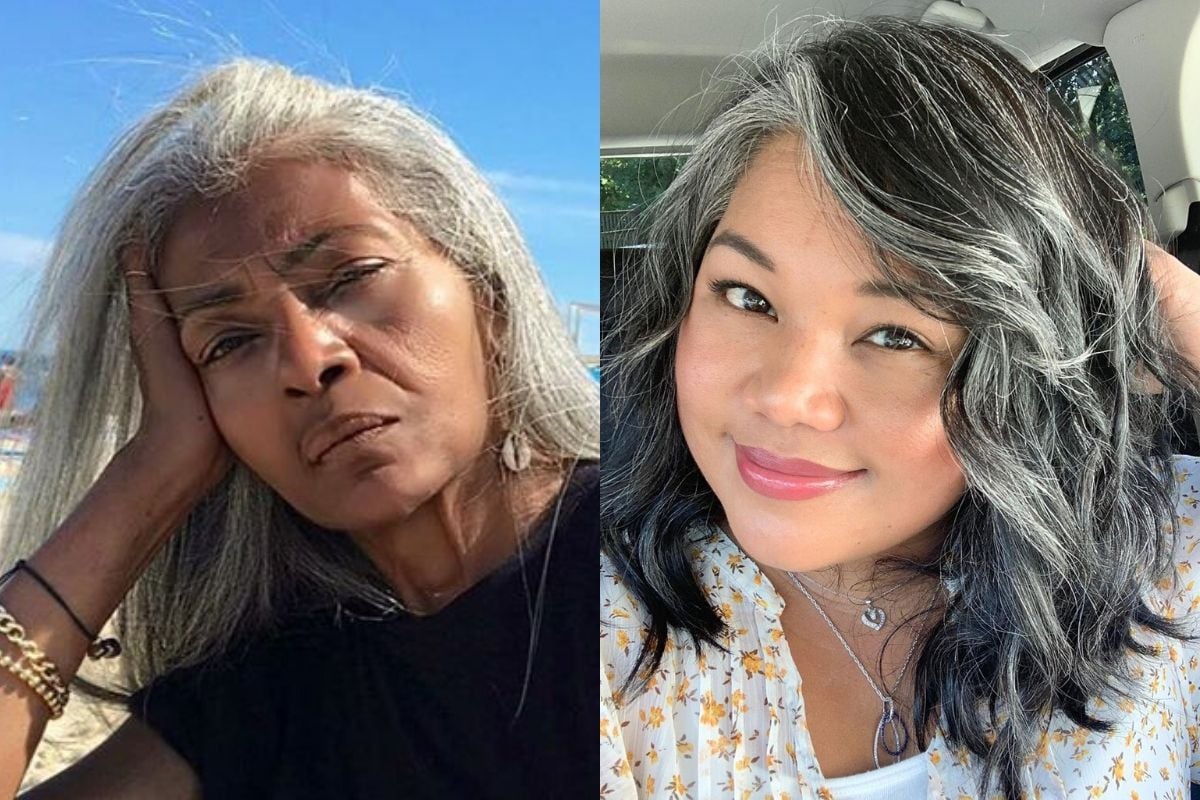 Earlier this week, the world stopped turning when a woman by the name of Alexandra Grant stepped onto a red carpet.
The 46-year-old visual artist, who made headlines after her attendance at the LACMA Art + Film Gala in LA on Saturday night, also happens to be dating Hollywood actor Keanu Reeves.
As Mamamia's Managing Editor Melody Teh pointed out in her op-ed, the frenzy surrounding this story made Hollywood look ridiculous. I'll go one further and suggest it also made us look a bit ridiculous, too.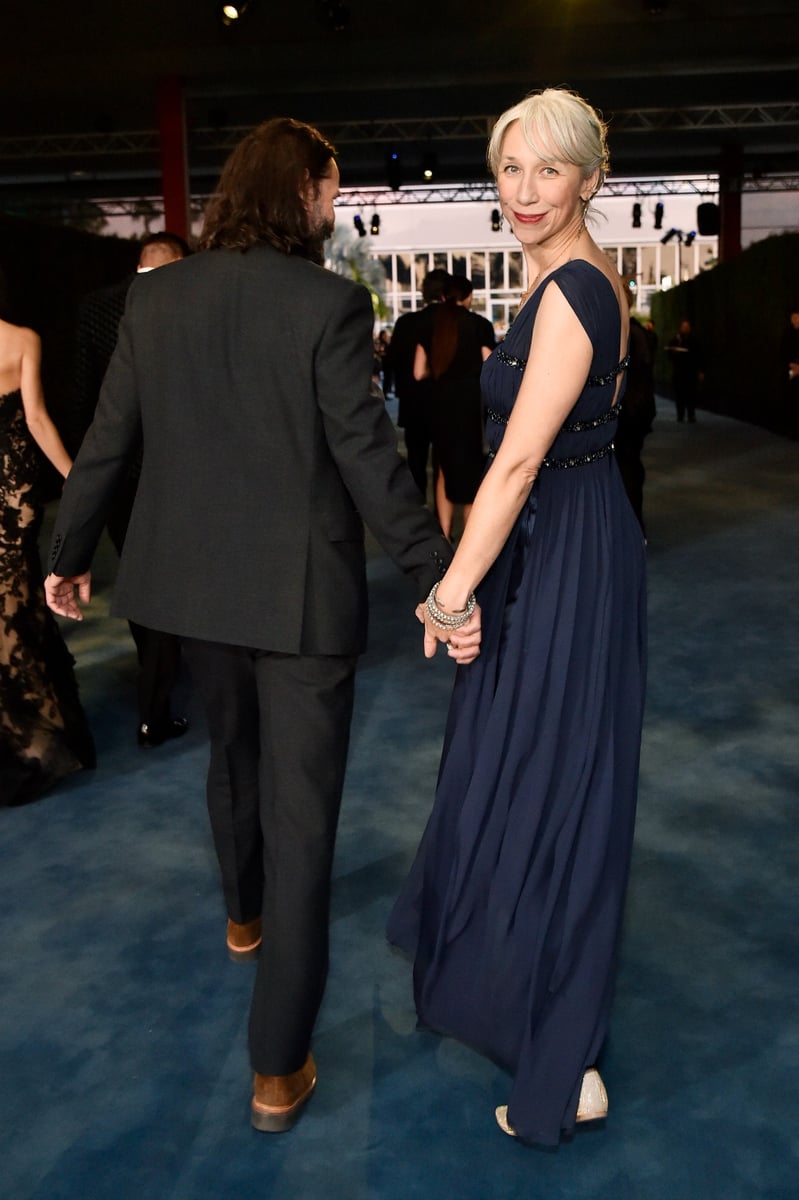 View this post on Instagram