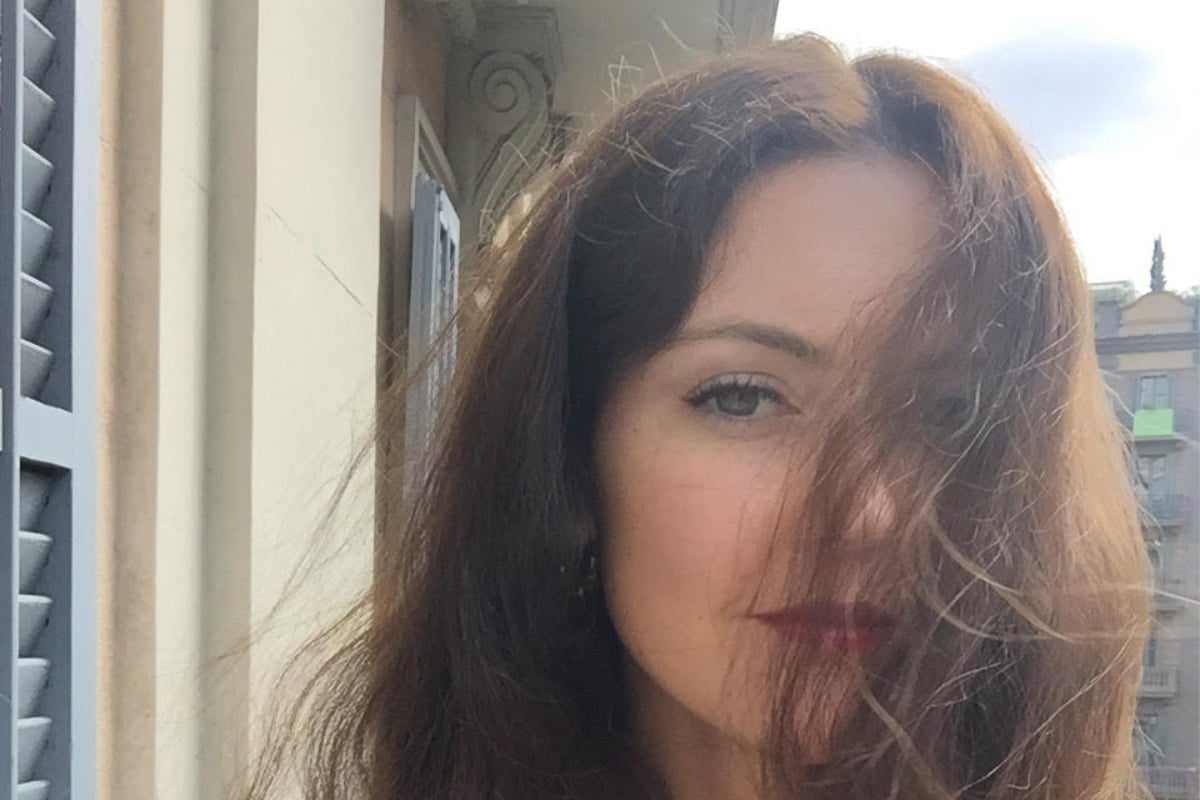 When I was around 20, I caught little glistens of grey flecked through my hair in the car rear vision mirror.
It made me think back to a family holiday when I was around seven or eight years old. Passers-by remarked to my parents, "It's so nice of you to look after your three grandchildren." Mum and Dad both laughed it off. It was the best that they could do.
The thing was, they did not look old. It's not uncommon to go grey, but it astounds me how rude people can be about a few silver hairs.
When my father was in his 20s people used to tell him, "You're going grey, you know?"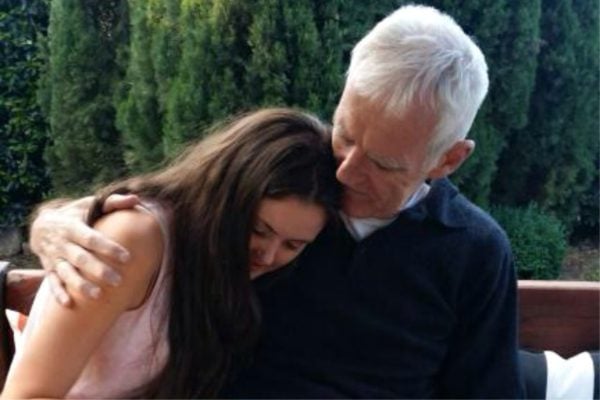 The audacity of this is astounding - like grey hair is just good conversation fodder. It seems to me like an invasion of decent courtesy, these insensitive personal comments shared without warning.
Of course, when the greys first begin to sprout, we notice. It is change and it's a one-way trajectory. As a young person, you think on it and about it.
I look at my older brother, his black hair peppered with grey, his handsome face, his kind eyes. It suits him; it is part of him. I swell with pride.
People make remarks of his grey hair and I feel a lion within me beginning to roar. Don't tarnish his beauty, I think. Do not make him feel lesser, or different, for being who he was made to be. Others admire him and instead remark on his charm and sophistication.
For women, it's harder in a different way. We're sculpted by the marketing monster, enforcing that we buy to maintain: skin, hair, hair-free, high bust, perky bottom, lean but not too lean, curvaceous but not in the wrong places.