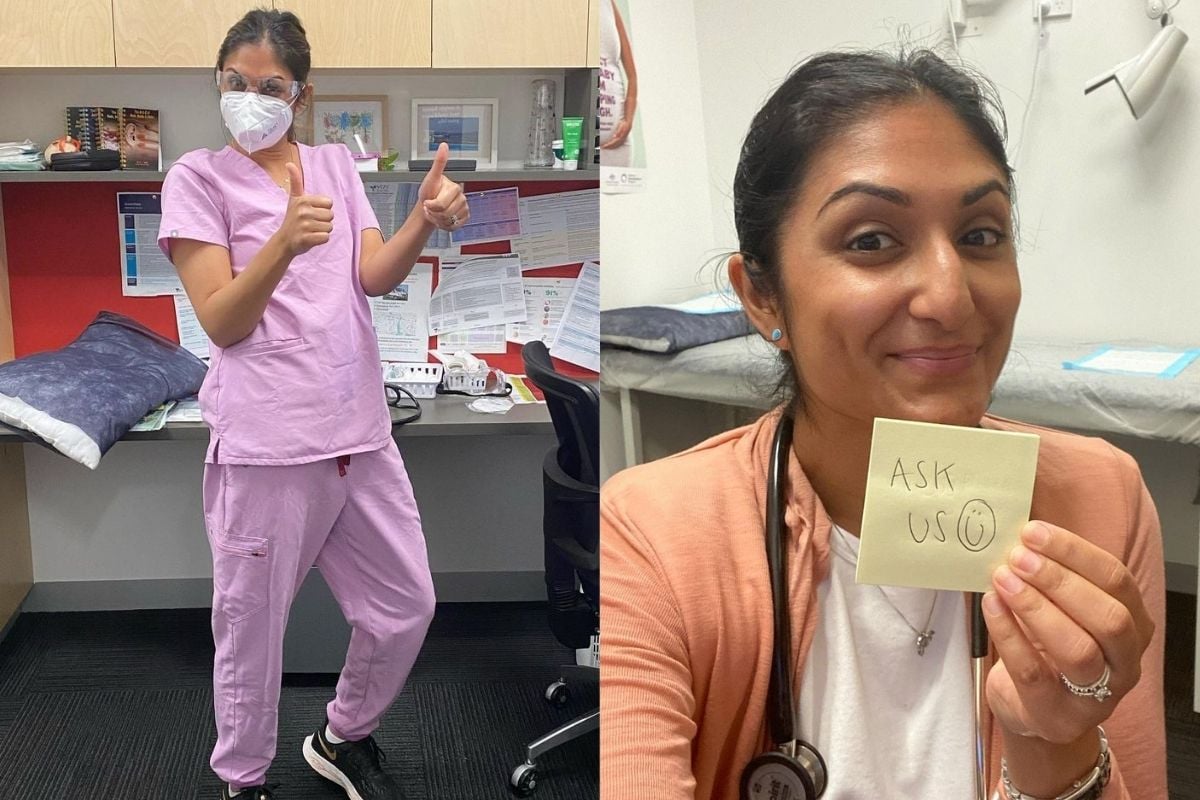 Ever been to a doctor's appointment and felt kind of... rushed to get through everything? Like you have a list of questions in your head, but you're on the clock and there's just not enough time to cover everything? You're not alone.
A recent survey by The Royal Australian College of General Practitioners (RACGP) asked Australia's GPs to vote on the biggest change needed in general practice to better serve Australian women.
According to the poll, 65 per cent of doctors said the number one most pressing change needed for women patients is to give them more time. 
Watch: Dr Melissa Kang said she too turned to magazines for answers. Post continues below.
It was also found that GPs want better access to sexual and reproductive health services (14 per cent), enhanced preventative health screening programs (12 per cent), and more female GPs (seven per cent).  
Listen: What is the "Uncool mental illness"? Mamamia Out Loud discusses. Post continues below. 
According to medical practitioner Dr Preeya Alexander, the push for longer consultations and changes within these healthcare services is not surprising.
Here, we take a deeper look into the four things a GP wants to change about your appointments.
Longer consultations for women.
"We absolutely need increased medicare rebates for longer consults in general practice - this will particularly help women," said Dr Preeya.
"In my own experience, female patients often require longer consults because the nature of the presenting complaint can require more time to sort out and often patients present with multiple complex issues that need to be dealt with in a consult."
Research shows that women have higher rates of some conditions like anxiety, post-traumatic stress disorder and eating disorders than men. 
According to Dr Preeya, these kinds of complex cases can take longer to manage in a consult - but currently, GP visits are too short.