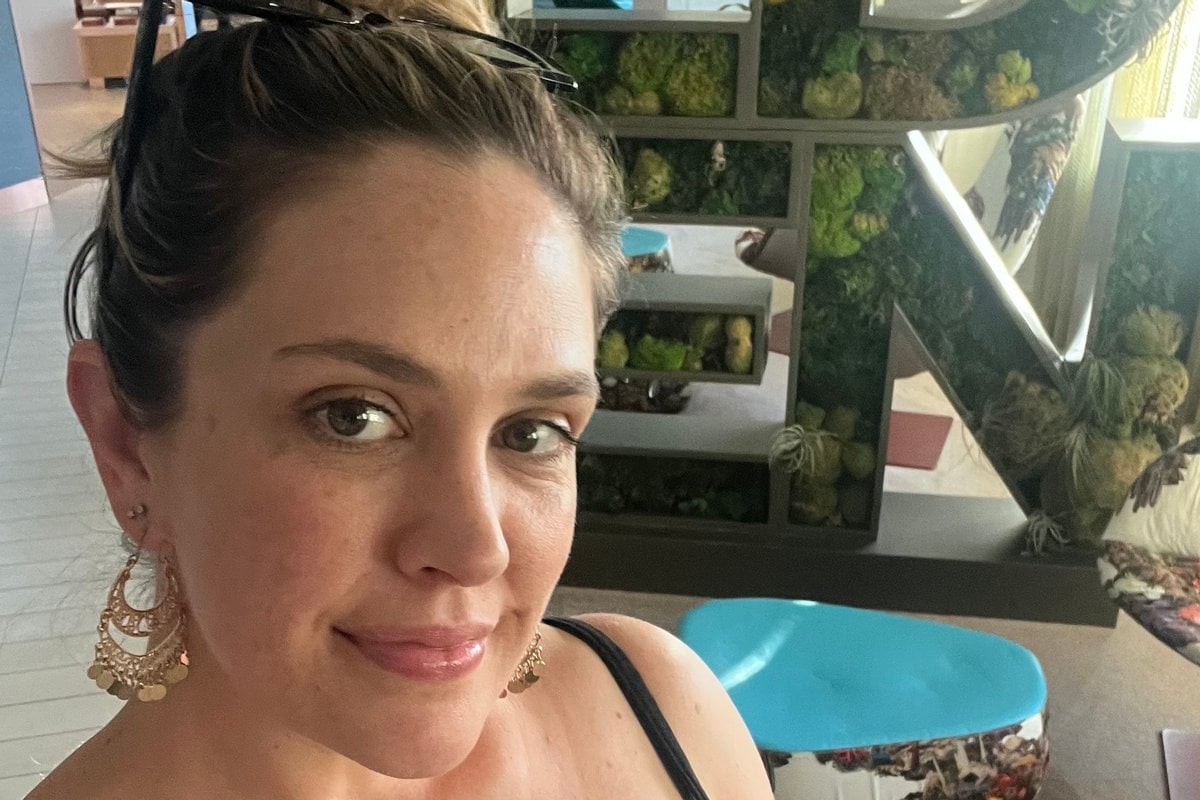 There's a stereotype about cruising.
I know you know it. You're thinking it right now. Retirees from Florida. Families with little kids.
But friends, there's a new type of traveller coming for the cruising crown. The next-gen of cruising obsessives are just like me. They're the single girlies. The solo sun seekers.
The DI(B)Y cruising business is booming and I'm here to tell you – I get it, and I want in.
I went on my first-ever cruise earlier this year with Celebrity Cruises, and I did it all on my lonesome. (Cue Celine Dion singing 'All By Myself'.) Except 'lonesome' is not even close to the right word for it because it turns out going on a cruise alone is actually a huge vibe.
Watch: The importance of getting back to your ship on time. Post continues below.
I admit, plenty of people were shocked and/or horrified when I told them I was hitting the cruising scene alone. Even the guy who checked me in on Day One seemed… confused.
Him, smiling broadly: "Who are you travelling with?"