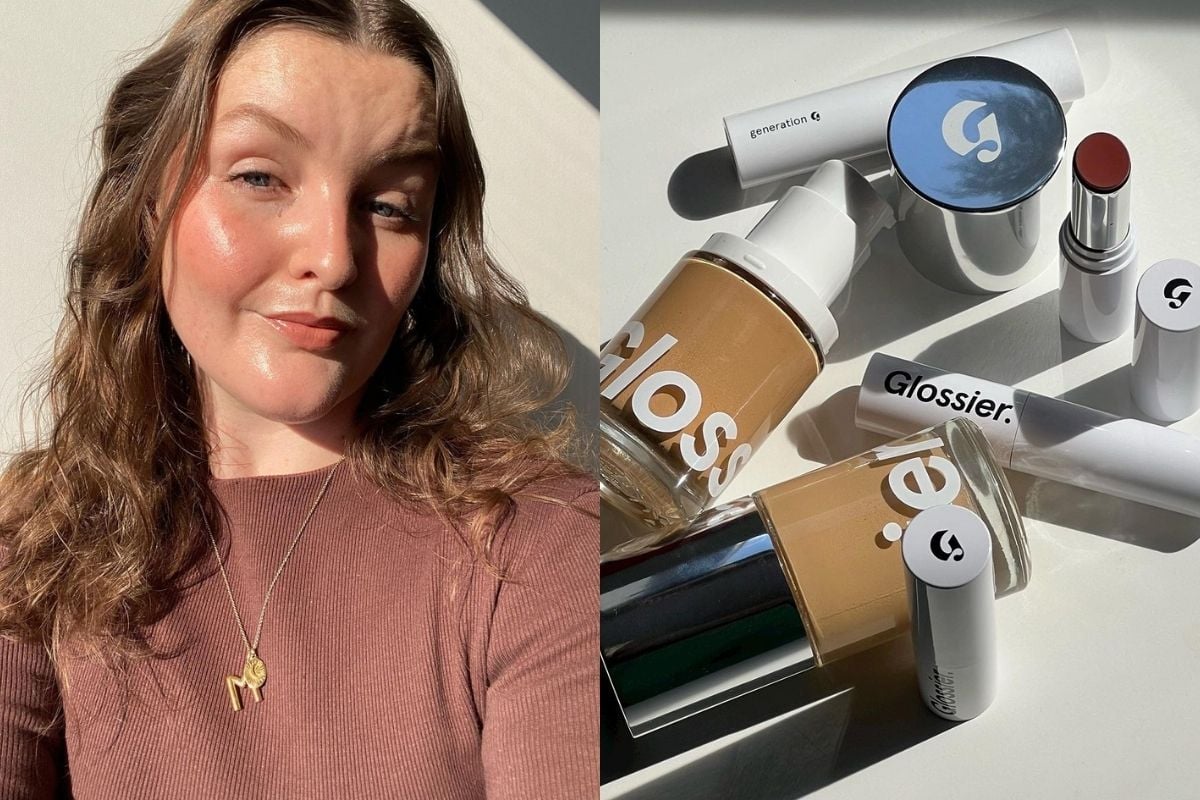 It's 2023, and it still feels like Australia is playing a game of beauty catch-up with the rest of the world.
Social media has made it so much harder to ignore brands and launches occurring overseas (especially in the US), that being in Australia has an 'outsider' feeling, as if though we're the Dan Humphrey in Gossip Girl.
Watch: Here's a handy hack for near-empty makeup. Post continues below.
Fortunately, you have me, who has spent a great chunk of coin when I've travelled and on shipping forwarding fees, buying into the hype.
Here are some of the beauty brands I get asked about most whenever I post, including where to buy them and what I would recommend you try first.
Where to buy Milk Makeup in Australia.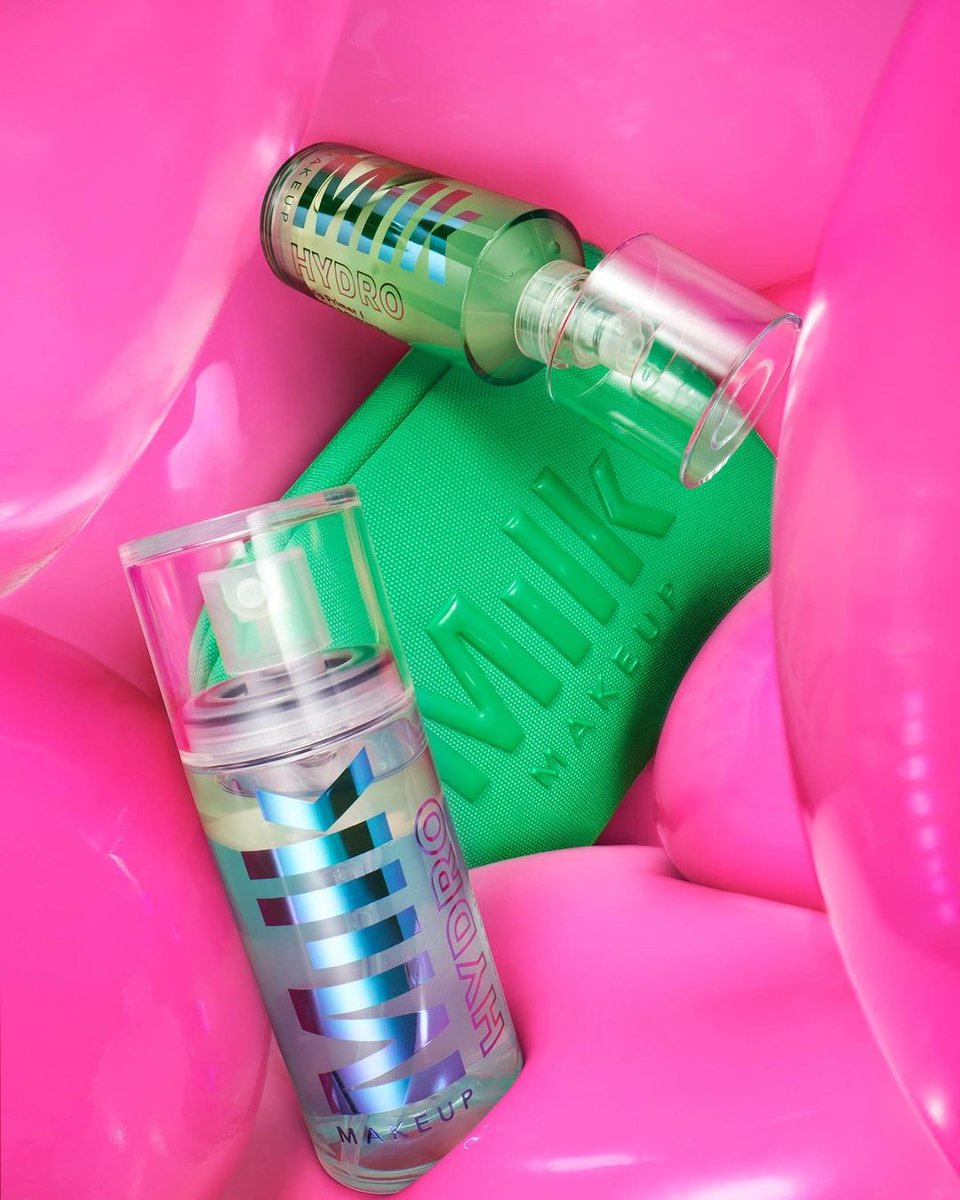 Image: Instagram @milkmakeup.