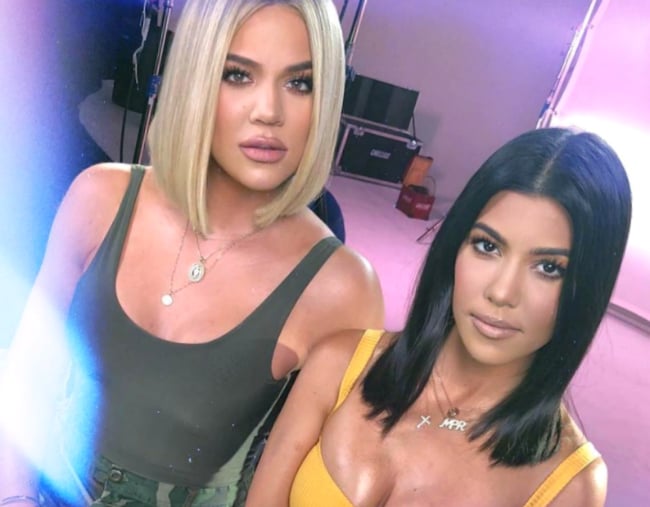 In 2018, beauty seems to be all about emulating a clear, streak-free pane of glass.
Not literally, but having clear, translucent glass skin, and now glass hair, is in.
Characterised by its sleek, glass-like sheen, glass hair can be worn long, or cut short into a blunt bob. Scroll through the #GlassHair Instagram hashtag and you'll find all the inspiration you need.
Like all things good and pure, glass hair started with the Kardashians. And the Jenners.
Not that they were the first women in the history of the world to wear a sleek bob or long straight hair stuck to their faces (thanks Cher), but when Kim decides it's cool, so does the world.
It's not just one of those weird Kardashian things though – celebs like Jenna Dewan, Bella Hadid, Dua Lipa, Hailey Baldwin and Olivia Culpo are doing it too.