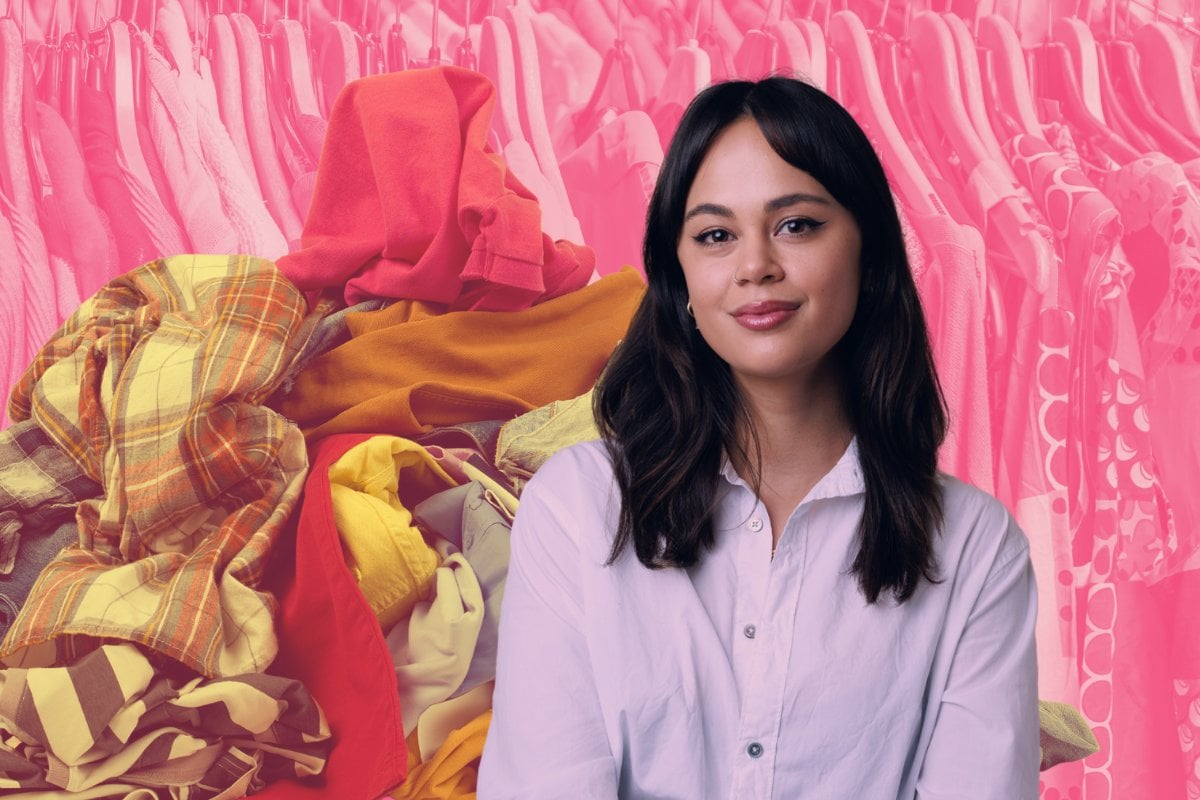 This week on Mamamia Out Loud, the always-curious, always-informative Clare Stephens introduced Mia Freedman and myself to the concept of 'girl math' i.e. the wild logic that we all use when justifying purchases.
Spending an extra $40 to get to $100 in online shopping so you don't have to spend $20 on shipping? That's girl math.
Paying for Ubers because it either saves you money on owning a car (or prevents you from getting a parking ticket if you do)? Girl math.
Clare buying a $500 dress for her wedding reception and reasoning that, because she sold it for $400, it was actually a $100 dress and then by dividing that $100 by the number of photos she got in it (averaging around $1 per photo) it was actually "dangerously close to free"? You bet your ass that's girl math.
I adore this concept; I think it taps deep into the female psyche and the beautiful kinship we share over terrible decision-making.
I love the idea of your average economist listening to any of this and falling into a dark pit of despair from which they may never emerge.
Listen to the Mamamia Out Loud team talk the basics fo Girl Math. Article continues after podcast.
However... I also have to be something of a wet blanket and say that in having this conversation, there is an alarm going off in the back of my head and it's begging me: "Please stop buying as much s**t."
Now, I don't think that extreme consumerism is the fault of girl math. But I do think it's worth inspecting why this conversation feels so satisfying and why so many women (myself included) are immediately jumping on board.