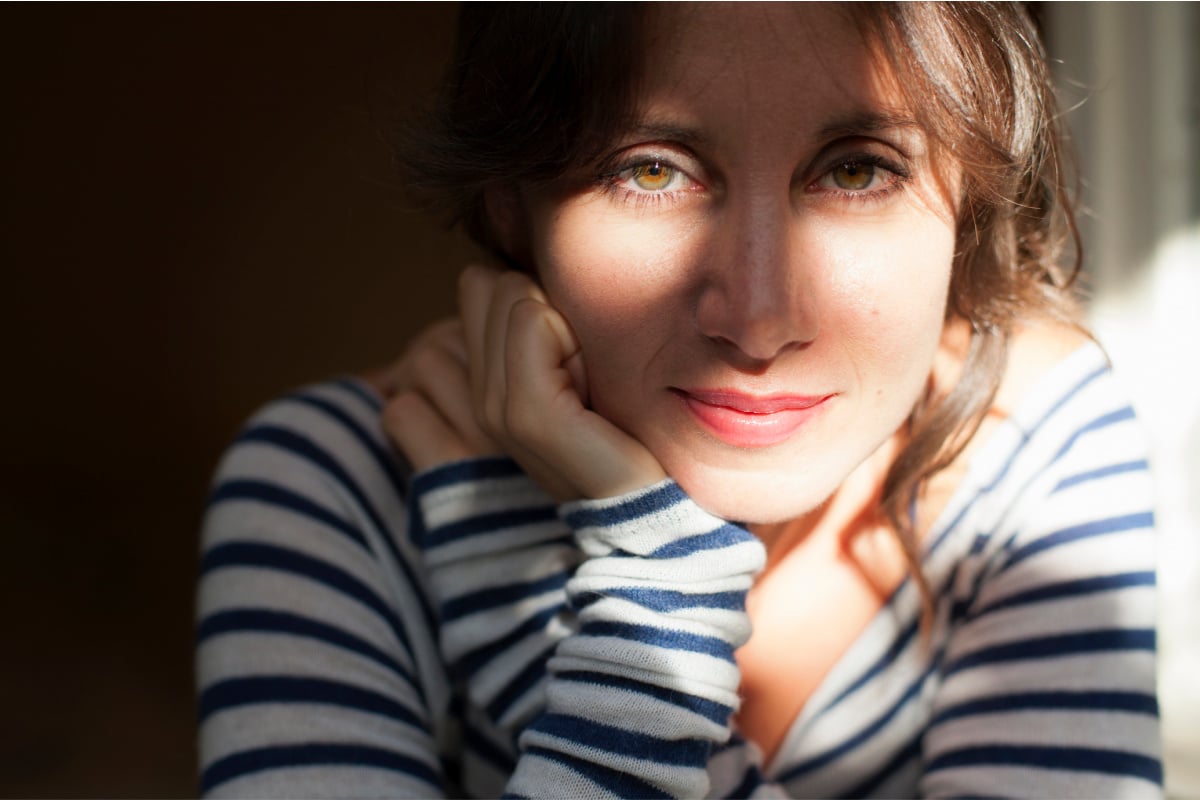 I was with a bunch of friends and we were all talking about using dating apps. I pulled out my phone and started showing them some of the people I'd been chatting to and checked to see who was new in the area too. While the app was open I started to do my usual cleanout and deleted the conversations I no longer felt like continuing.
As I deleted a few, one of my friends asked me, "Are you deleting those without saying goodbye or anything?" and I answered, "Yeah, why?" The whole group ganged up on me and told me I was a 'Ghoster!'
FYI this is how you date, depending on your horoscope. Post continues below. 

I was a bit confused at the time thinking 'doesn't everyone do this?' In fact, it seems like the polite way to move on now, compared to the 'big conversation' about not being fully into someone, or making fake excuses like 'the time isn't right' or that you 'don't feel ready to date after all'. In my experience, the-quietly-disappearing-out-of-the-app seems the more acceptable way to go.
After having a date that didn't feel like it would go anywhere, it always follows with a respectful 'thank you', possibly even a comment like 'we should catch up again' said without too much passion and conviction. Pretty much they just fizzle away quietly instead and it seems like a peaceful way to go. However, if one has more expectation than the other, then it can be trickier – actually, uncomfortable and even weird sometimes.
The only time I come across anyone nowadays who isn't a 'Ghoster' is when I end up dating someone who is super serious about being in a relationship and any meet-up is like some big job interview about how right or wrong I might be for the lifelong commitment they're looking for, or when they are new to dating or first time on an app.
Someone once asked for 'feedback' about the date, to review whether he had done all the appropriate date-worthy things, timed the activities appropriately, bought the right wine, and at the end asked for a commitment from me whether we'd be seeing each other again. He waited patiently on the end of the phone line for me to respond with a polite, "Thanks for the invitation. I'm flattered but I don't feel it will work out."  Then he wanted all the reasons why so he could negotiate his way into changing my mind, as if relationships are a business deal and not some inexplicable and illogical mix of chemistry.