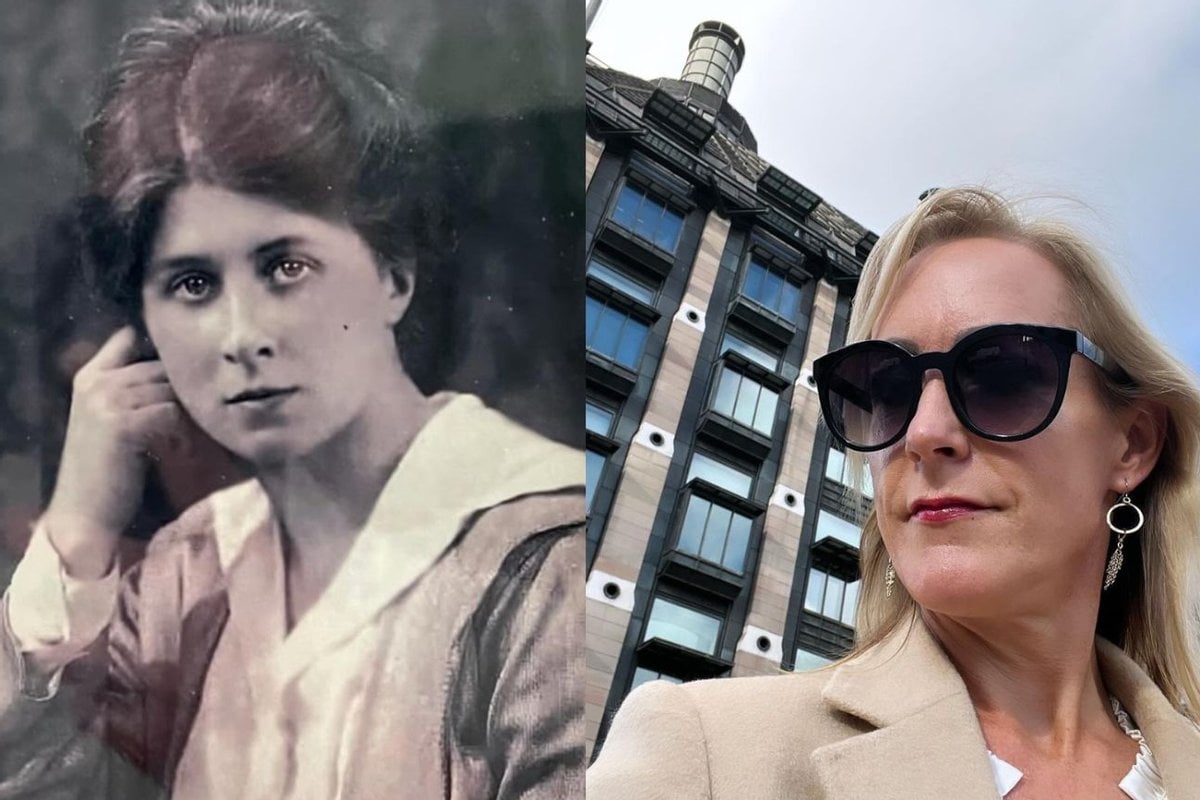 Spoiler alert: this article contains spoilers for the podcast Ghost Story.
If you've listened to the popular Ghost Story podcast, created by journalist Tristan Redman, you'd be familiar with Dr Naomi Dancy, the suspected faceless ghost around which the story centres.
You'd know her husband's name too – Dr John Dancy, a much-revered member of the prestigious and well-regarded Dancy family. And then there's Naomi's brother, Maurice Tribe. Maurice was blamed for shooting his sister in both eyes, apparently jealous after losing an eye during war service, before killing himself.
The podcast focuses on the haunting – hence the name – but Redman also investigates the mystery behind the murder, including opinion and analysis from several experts. One of those experts is award-winning criminal behavioural analyst, Laura Richards.
According to Richards, much of her interview was excluded from the podcast, including findings (based on extensive research and analysis of the facts) that led her to conclude that Naomi's husband, John Dancy (referred to as Feyther in the podcast and from here on in) was the killer – not Maurice.
"All the evidence points in one direction – to Dr John Dancy," Richards tells Mamamia.
"I believe the family wanted to control the narrative and protect Feyther and the family name, rather than go on a search for the truth and honour a brilliant woman. For me, it demonstrates the height of male entitlement and male privilege."