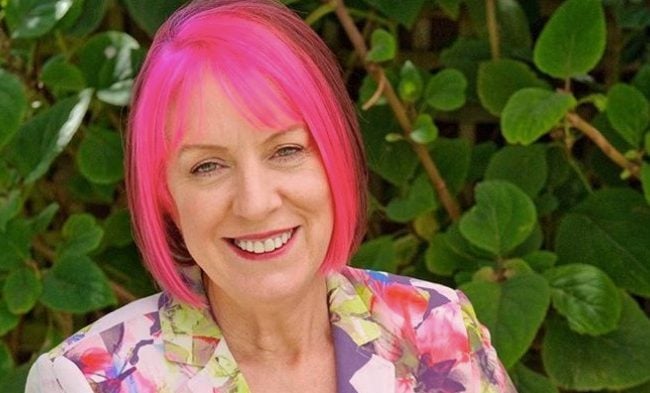 I get a couple of hundred emails and messages a day about babies from all sorts of people.
Most of my emails are from the 'Cuddlers' (you are doing a wonderful job!). Others are from 'Tamers' or people who have fallen for the nonsense being pushed by 'Baby Tamers' . I know there is a whole spectrum between these two 'ends', so I don't generally use labels. But it makes me frustrated and impatient.
I'm not talking about exhausted parents reaching out for help. I'm talking about rude, self-entitled adults who talk about their babies as though they're objects – inconvenient objects at that. They use words like 'stubborn' and 'manipulative' to describe tiny helpless infants.
I don't have time to keep answering questions from people with ridiculous expectations of teeny, tiny babies, so I have made a FAQ (Frustratingly Asked Questions!) list, especially for the 'Tamers'.
Watch: Questions you have when you don't have kids: Sleep.
So, if you're a 'Tamer' wanting a quick fix, just check your question here:
1. Why does my baby cry when I leave them in their cot?
Your baby doesn't know they're in a posh, safety standards approved cot with a monitor on the wall and anxious parents watching their every peep through the screen on their phone, between comparing your baby to all the peacefully snoozing babies on social media. Tip: There are a lot of parents out there pretending they have it all together because they don't want to cop it for having a 'bad baby' either.
You have a stone age baby in a space age world. They are programmed to expect a sabre tooth tiger, a crocodile or an eagle to swoop and gobble them up if they're all alone. So don't leave them alone in the cot if they get upset. If they're still crying, for goodness sake, pick the poor little kid up before they are overcome with stress hormones that will flood their tiny brain and make them feel terrified and abandoned.
2. Why does my baby cry when I don't pick him up?
Your baby is trying to communicate with you. If you don't 'listen' when they try to ask you nicely, then they'll yell louder to make sure you hear. They need YOU to PICK THEM UP! (See #1 – also see these tips to help soothe the tears.)
3. Why does my baby cry if I won't feed him for four hours?
Let's see, how long do you go without reaching for the chocolate or caffeine? Or grabbing a sip of water from your water bottle? Or stuffing your face with food? Bet you don't often go more than an hour or two without sucking on something.