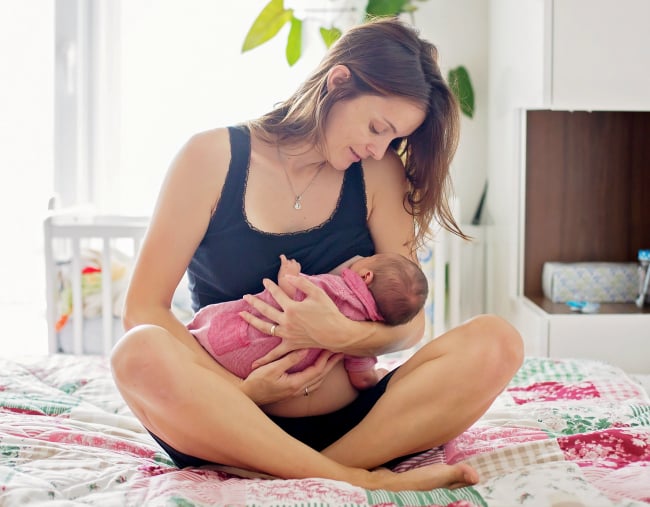 Sarah and Tim called me desperately. They were exhausted and it seemed that no matter what they did, they couldn't settle George, their four-week-old baby. George was squirmy and crying with tummy pains. He would only sleep for very short spells if he was held and rocked constantly.
I checked baby George's feeding and attachment at the breast, took a history, including what kind of birth he had experienced and observed how Sarah and Tim were handling him. They were attuned parents resting at home. George hadn't been bustled about by visitors or outings that may have overstimulated his immature nervous system. George had no issues such as a tongue or lip tie that could have contributed to his restlessness while feeding and no obvious preferred side.
His attachment was good and he was transferring milk well. Sarah's diet was healthy and natural. So I asked if there were any foods she had craved or binged on during pregnancy. While there is a paucity of evidence and differing opinions about whether babies can be sensitised to foods in utero, it can often give a clue to what the mother may be binging on. Tired mums on automatic pilot often can't really think straight.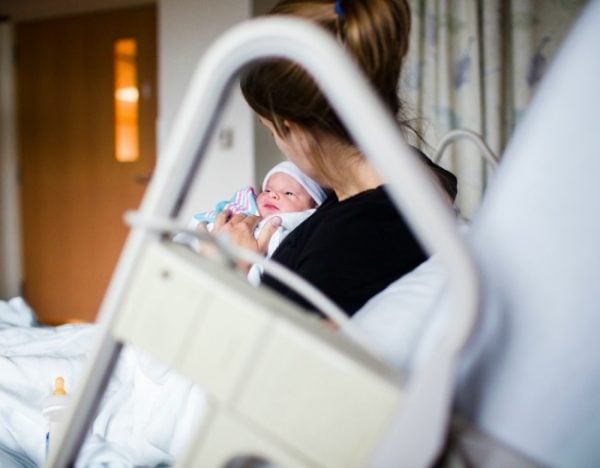 "Yes, citrus –I couldn't get enough – oranges, mandarins," said Sarah. I asked, "are you eating oranges now or drinking orange juice?" I am always specific because in a new mother mindset it's easy to be a bit foggy. For instance, I have asked, are you eating dairy or chocolate? Mum will say "no" and Dad will ask, would you like a drink of Milo? This, of course, is milk and chocolate, both of which are common allergens?
Tim went to the fridge and brought out a two litre bottle of orange juice that was almost empty. He asked Sarah, "when did you buy this? I haven't drunk any of it." It turned out Sarah had bought the juice just the day before and had drunk almost an entire bottle all by herself. The good news is that when Sarah eliminated the citrus from her diet, little George became a calm settled baby – and it only took around 48 hours to make the difference.
If you or your partner suffer from allergies such as eczema, asthma or hay fever, or if there is a family history of allergies, there is a stronger possibility that your baby's restlessness and poor sleep could be due to food sensitivity or allergies – and they could be reacting to foods passing through your breast milk (your baby is never allergic to your milk).