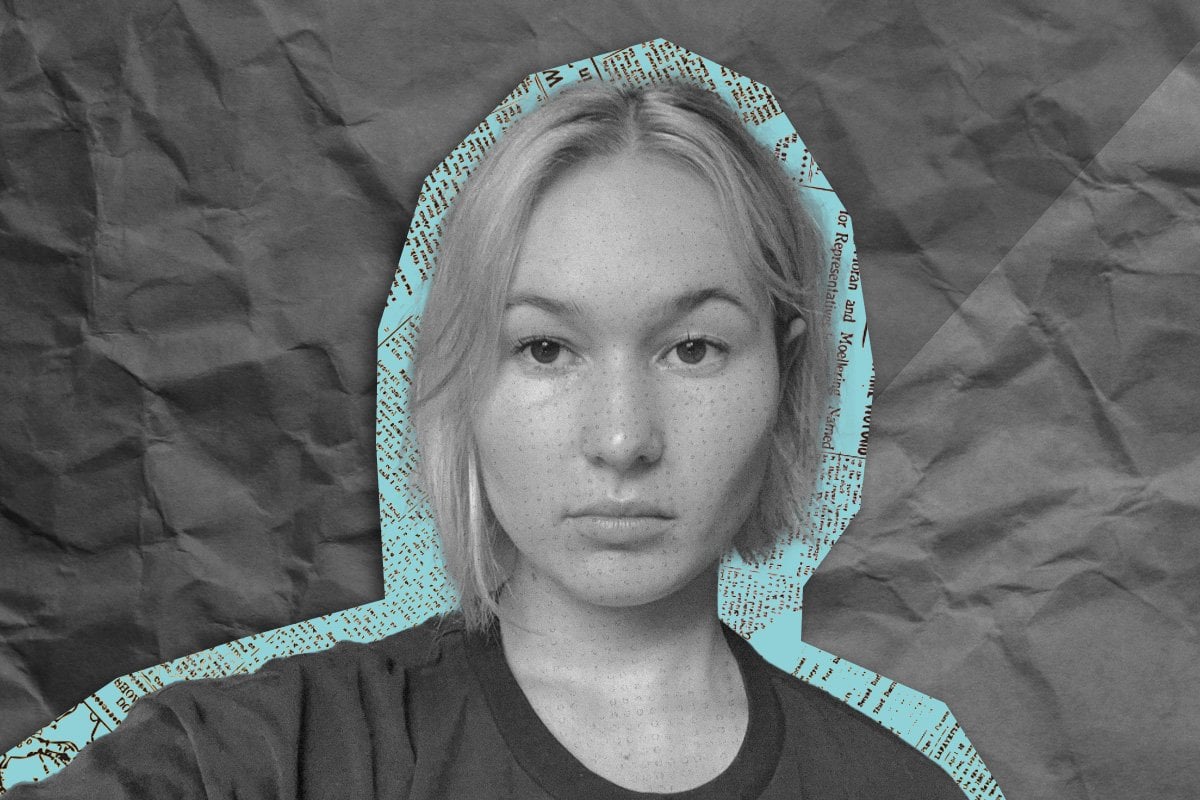 This International Women's Day, Mamamia is creating the world we wished we lived in via our website and socials. That's why today on Mamamia, you'll see headlines we wish existed. But we cannot write these stories. Instead, the story will reveal the reality of what the world really looks like for women in 2022. You can read more about our pledge to #BreakTheBias this IWD here.

This is the headline we wish we could write on International Women's Day: Woman believed and supported after telling doctor about her pain.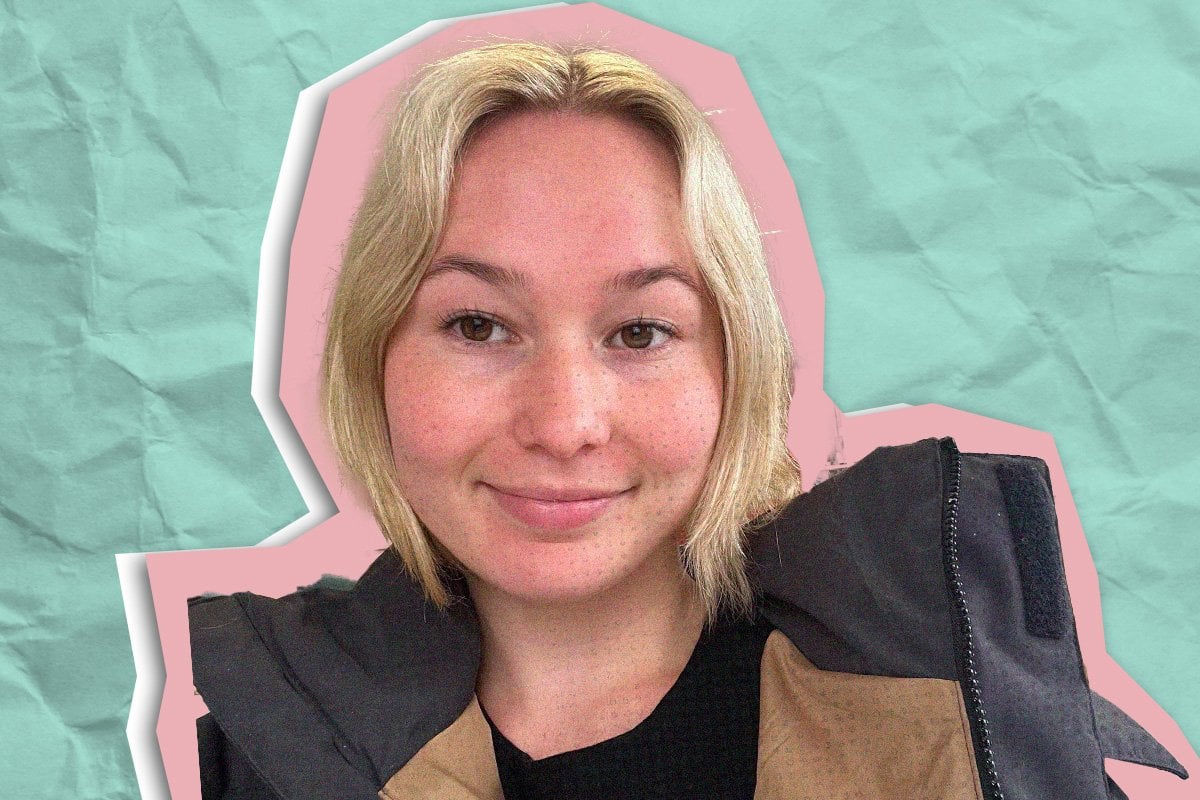 But this is still the reality for women in 2022: 
We are 50 per cent more likely to be misdiagnosed following a heart attack.
We are 30 per cent more likely to be misdiagnosed, or have our condition overlooked entirely, following a stroke.
It takes approximately five years for autoimmune diseases to be correctly identified and diagnosed.
Female-specific conditions (endometriosis, adenomyosis, fibroids, etc.) often take 10 years or more for accurate identification and diagnosis.
The result? A lost generation of women going through life struggling with undiagnosed conditions. Or if they broach the subject with a healthcare professional, they're more likely to have their pain dismissed and told it's 'all in their heads'.