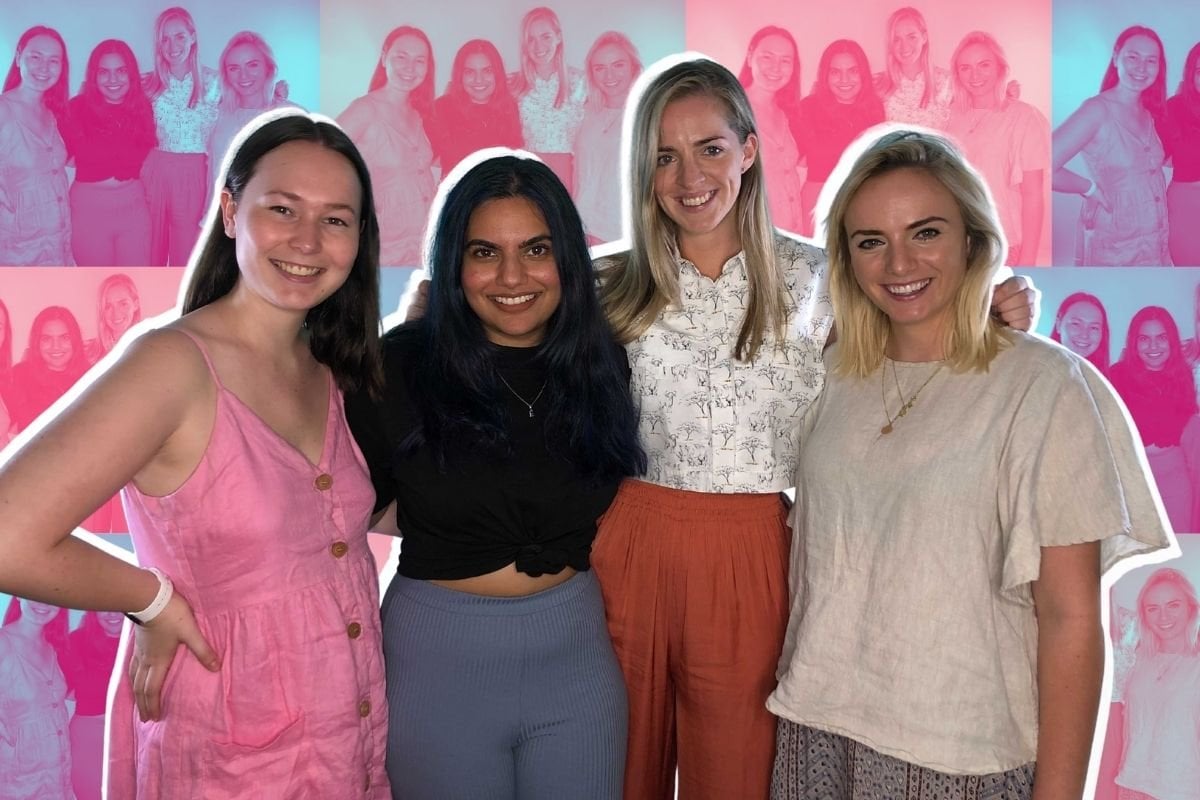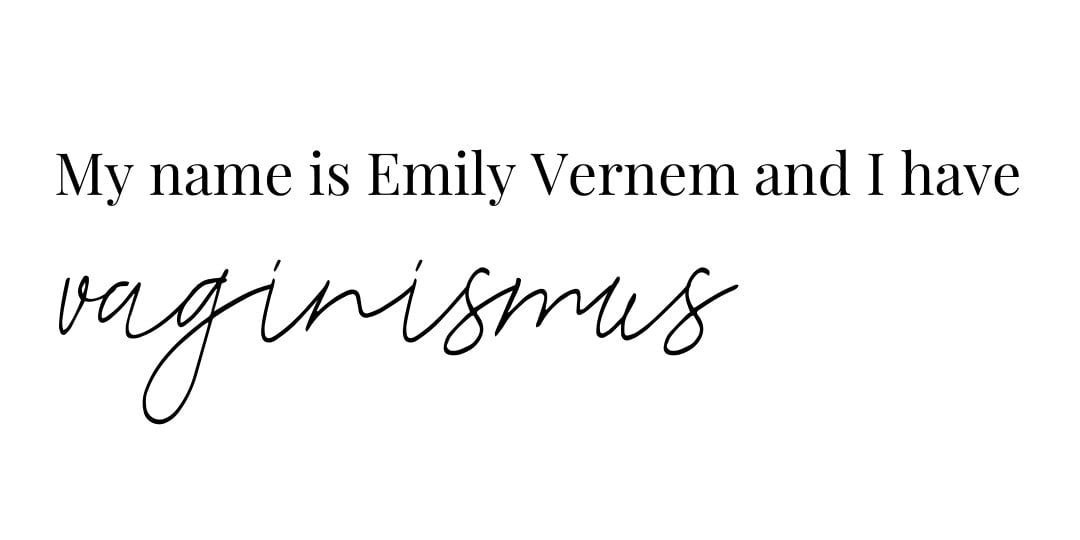 The day I was told I had been suffering from vaginismus for 14 years, I felt angry. 
I have gone my entire life never being able to use a tampon. I have gone my entire life thinking penetrative sex is excruciatingly painful, and women just pretend to enjoy it. I have gone my entire life being scared of my own body. And according to my physiotherapist, it started the day I began my period. 
Suffering from polycystic ovarian syndrome (PCOS), I was told that due to the lack of estrogen at the entrance of my vagina, my vulva was red and dry when it should be pink, moist and elastic. What annoyed me the most was, if I had been prescribed estrogen cream from the time I was 11, I probably wouldn't have vaginismus at all. Since using the cream, I can see my skin getting better, but the association of penetration equating to pain still occupies my mind every single day.