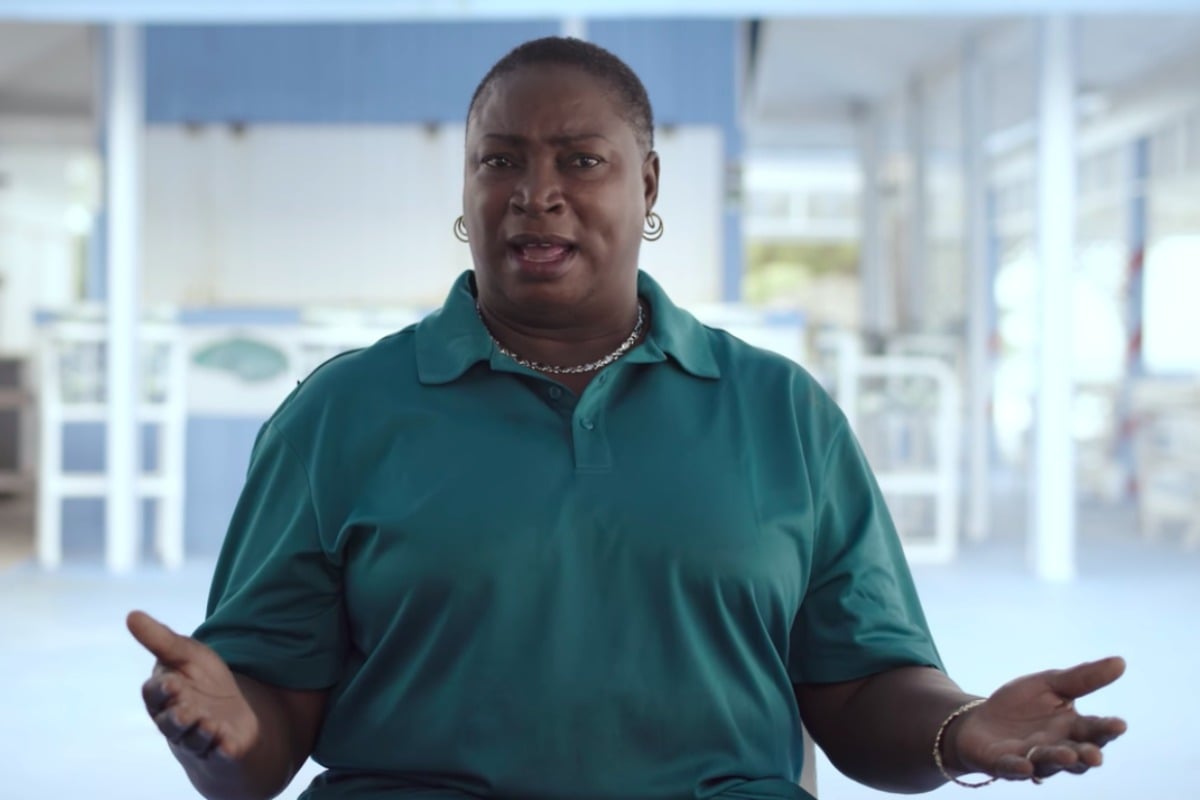 It was the glamorous festival that turned into a luxury nightmare.
Thousands of wealthy Americans forked out anywhere from $1,000 to $12,000 to attend an uber exclusive music festival that was marketed to them on Instagram by the likes of Bella Hadid and Kendall Jenner.
But when revellers arrived at Fyre Festival, they were met with something very, very different.
There was no gourmet food. One of the big name music acts had already pulled out. And the luxury tents? Yeah, they were just emergency tents… with wet mattresses inside.
Before long the festival was cancelled and thousands of attendees were left scammed out of their money by organisers rapper Ja Rule and entrepreneur Bill McFarland.
But while the festival's failure is often touted as a 'first world problem', the release of new Netflix documentary Fyre: The Greatest Party That Never Happened has put a focus on the festival's real victims – the Bahamian locals who worked for tens of thousands of hours without ever receiving their pay.
Watch the trailer for Netflix's Fyre Festival documentary below.
Elvis and Maryann Rolle, whose Great Exuma restaurant fed staff at the festival, lost more than $50,000 in life savings due to the festival scam.
Speaking in the Netflix documentary, Maryann said: "I had ten people working with me directly. They were just preparing food all day and all night, 24 hours. I had to pay all those people. I went through about $50,000 of my savings that I could have had. They just wiped it out, and never looked back."
After the event was cancelled, Maryann and Elvis were never paid.
But there's good news.
Since the documentary's release, the couple have launched a GoFundMe page in the hopes of recovering their lost funds.