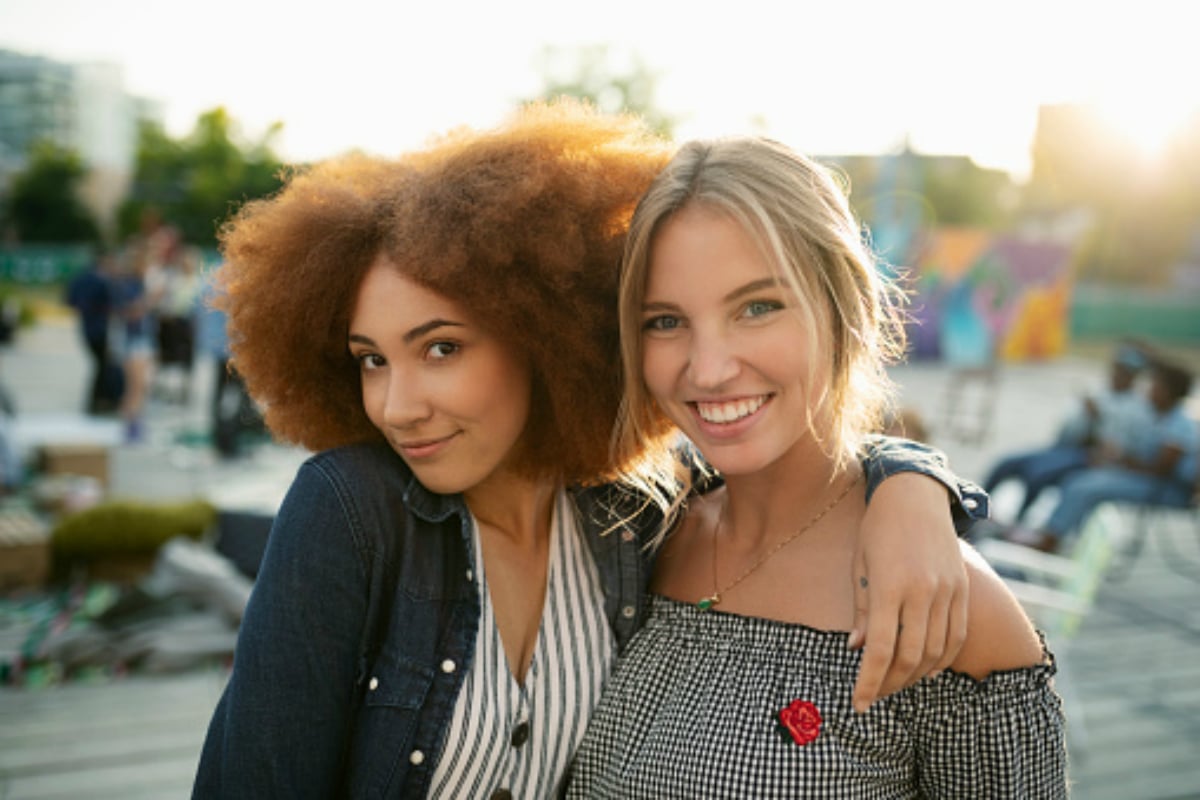 Dear former best friend,
We have been through it all, but we are no longer friends.
We survived school together and pulled all-nighters through uni together, but we are no longer friends.
We laughed and laughed until the coffee shot out of our noses, but we are no longer friends.
I was there to hold you when your mum died, and you were there to hold me when he broke my heart in two, but we are no longer friends.
We cried and cried until we ran out of tears, but we are no longer friends.
We fought and forgave each other and realised we could never live without each other, but we are no longer friends.
We worked together and bitched about the asshole boss together, but we are no longer friends.
We travelled the world together and promised we'd do it all again in our eighties, but we are no longer friends.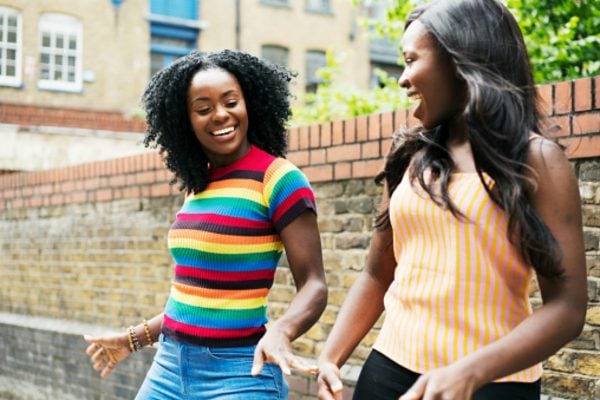 We were constantly imagining our future lives together. We would be each other's bridesmaids. Our husbands would drink beer together while we went on shopping sprees. I would look after your kids and you would look after mine. But we are no longer friends.
We would grow old together and still be best friends.
What happened? When did everything change? Was it when I got married? No, impossible, because we would still talk everyday. You would come out for dinners with us. The "third wheel" you would joke, but you never really were. You were always a part of my life and we loved having you with us.
Was it when my career started taking off? No, impossible, because your career was taking off too. We were moving in different directions. Finding time to catch up was becoming more difficult.
It was when I had kids that you suddenly stopped seeing me. When I needed you to hold my hand the most. When I felt sad and alone and I had to figure out motherhood, all by myself.
I thought you would be there.
Sometimes you appeared. But it wasn't your thing. I get it, I do.
I know how much you wanted to get married and have kids. We always thought you'd be the first. You always had boyfriends. You always had your wedding planned out in your head. You had your future kids names figured out in Year 8. I didn't.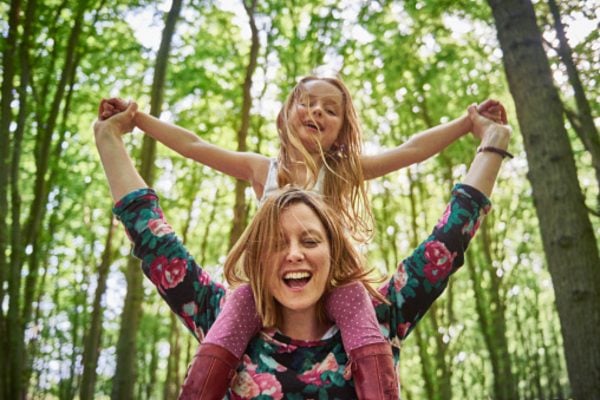 I called you. And messaged you. But you didn't answer. I saw you walking down the street. But you pretended not to see. I sent you birthday cards every year and wished you a Merry Christmas, maybe you just forgot to do the same for me?
I worried about you. Sent other friends to see you. I didn't know if you were happy or sad. I didn't know if you were struggling or not.
You said you were fine but I can see that's not true. You gave up on us because my life was too much for you.
You tell me it's too hard to be friends because I am happy. Because I have a family.
But don't you see, you are my family too? I still message you once in awhile to see if you're ok. But you don't answer anymore.
Somehow, my best friend, we just grew apart.
I tried. And I tried. It's been 10 years now.
Do I finally...give up?
Have you drifted after from a friend? Tell us in the comments.