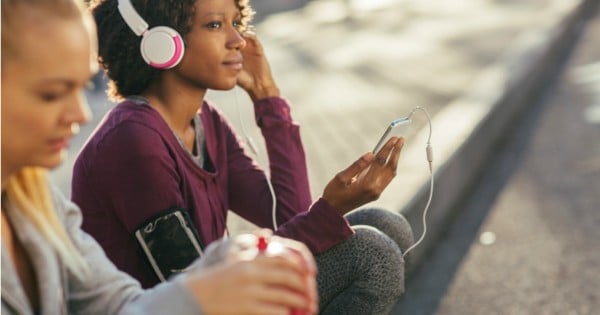 I woke up thinking of my friend yesterday. I spent the day looking at Christmas gifts for her while at work. I invited her to a concert. I sent her a job she might be interested in as she mentioned she was over her current one and I asked her if she was keen to go for a walk over the weekend to catch up. I got no reply.
I was trying, as she put it 'to fit her in' to my schedule. As regimented as that sounds, it was the truth. I did schedule her in. Wherever I could. When I could. That wasn't as often as she would have liked but it was all I had. I was doing my best to keep her happy but I was sinking and so was our friendship. Last night she finally replied to tell me she'd be too busy tomorrow to join me for a walk…She wouldn't be getting up early this week…or EVER for me.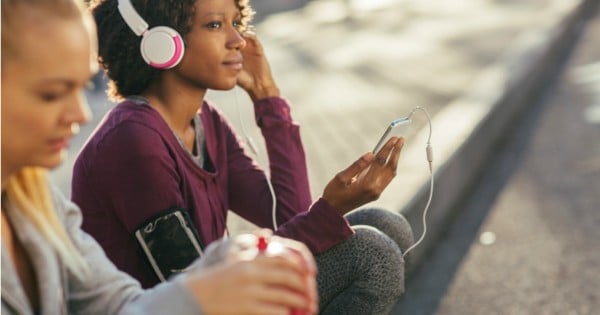 She'd grown tired of waiting for me to be ready for her. She'd grown tired of waiting for a 'full-time friend,' and 'couldn't be bothered' with the friendship I offered. It pierced right through my heart. My beautiful childhood friend was no more. She would be a memory and not a constant in my future. She wouldn't be there at my wedding. I wouldn't see her at hers. No more birthdays. No more Christmases. No more shopping trips. No more training days together. She'd given up on me and it was devastating.
In her break-up text she quoted me and said "you once told me that the universe was doing everything it could to keep me away from a boy" and that's how I feel about our friendship. It was an interesting quote to choose.
That was the one that stuck in her mind, but the conversation that always echoed in mine, was the one where we agreed, that the good people in your life should never be disposable. Sure, you may travel in and out of each other's lives, you may get busy, move overseas, fall in love, lose touch, but to deliberately dispose of someone who is offering you love no matter your circumstance…is letting yourself down. Doesn't a friend deserve your patience? Your tolerance? Your compassion? Aren't your best friends the ones who you don't see for ages but can pick up exactly where you left off days, weeks, months and even years before?