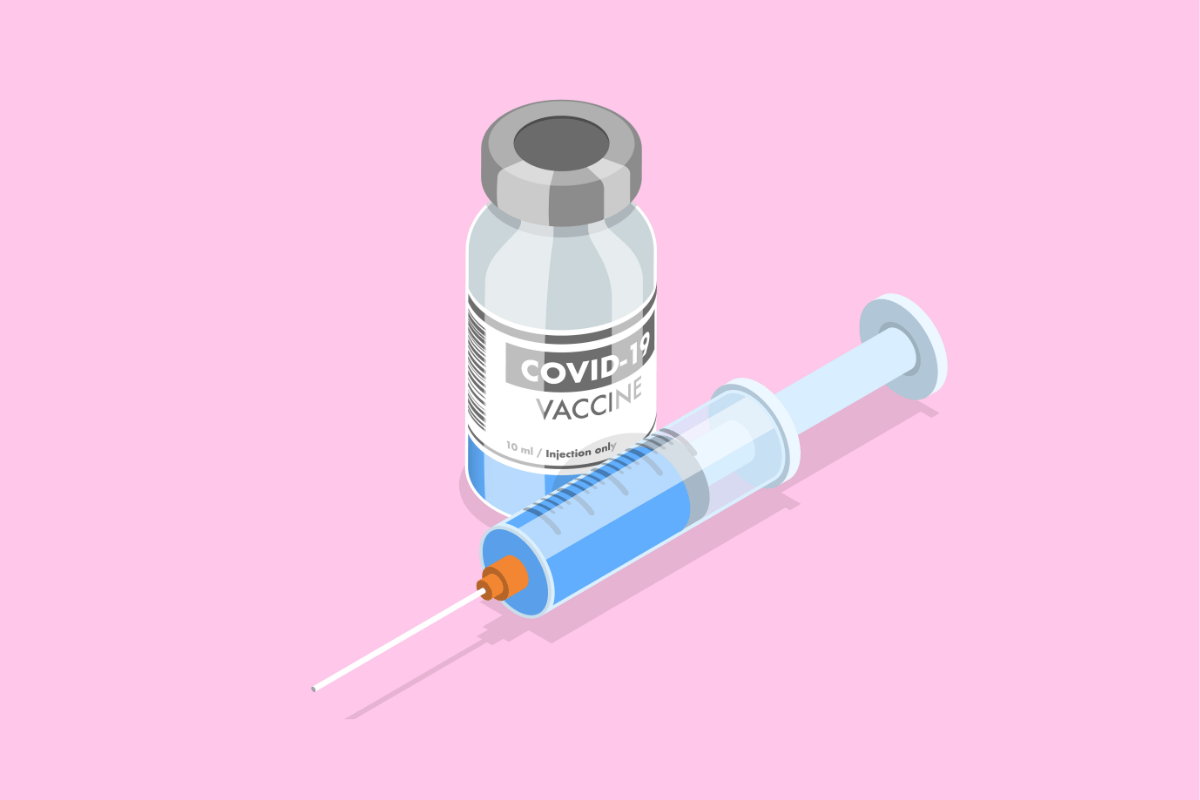 COVID-19 has been cropping up a lot more in the headlines lately.
With cases continuing to rise during winter, Aussies are now being urged to work from home where possible, wear masks in crowded areas and get our booster shots. 
"This third Omicron wave for 2022 is proving to be a very, very significant one," said Health Minister Mark Butler.
"We are seeing hundreds and hundreds of thousands of Australians infected every single week in this wave." 
Watch: A thank you to masks. Post continues below.
As the country faces a third Omicron wave, we decided to round up all the questions you have about the virus, in one place.
Here's everything you need to know. 
1. What do we know about the new Omicron variants?
When Omicron spread across the globe in late 2021, the BA.1 variant quickly overtook Delta as the dominant strain. Here in Australia, we saw cases peak at more than 100,000 a day thanks to the new strain. 
A second wave of Omicron BA.2 later struck in February, which saw cases peak at 60,000 a day in April. 
Now we're hearing about two new variants sweeping across the country; BA.4 and BA.5.
These variants are more infectious than previous strains and are threatening a third wave of Omicron in Australia. 
As Professor Adrian Esterman, Chair of Biostatistics and Epidemiology at the University of South Australia, told The Quicky, there are two ways strains can become more infections. 
"One is by being better able to latch on to the human cells... and the second way is by mutating so that the virus particle can evade our immune system. In the case of BA.4 and BA.5, the huge number of genetic mutations allows it to do both those things."
On top of variants BA.4 and BA.5, we're also being told to keep an eye on another strain nicknamed 'Centaurus'.
This variant, also known as BA.2.75, was first identified in India and has already spread in Australia, New Zealand Japan, Germany, the UK and the US.