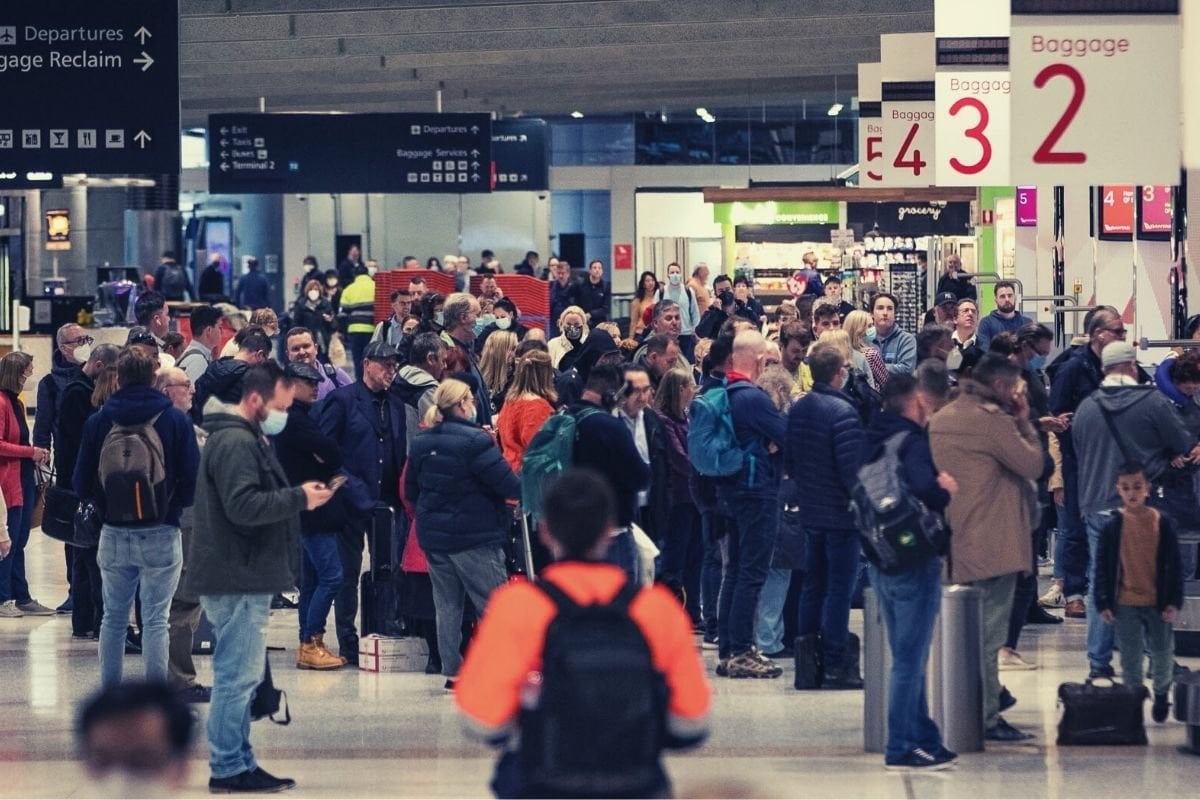 Listen to this story being read by Gemma Bath, here.
Look, I get it. Talking about COVID-19 in 2022 is... boring. 
It's been around for so long now, can't we all just forget about it and move on already???
You and me both. But unfortunately, this isn't a two-and-a-half hour movie that has a beginning, a crisis, and an end. Annoyingly, our friend, the pandemic, doesn't appreciate the simplicity of a narrative arch. 
On Monday in Australia, we recorded 30,000 COVID-19 cases nationally and 25 deaths. 
On Tuesday, it was 36,440 cases and 44 deaths. 
We recently just surpassed the grim 10,000 deaths mark, and every single day we're losing more and more people to this insidious virus. 
Watch: A thank you to masks...
Sure, we're not losing as many as we would have done in a pre-COVID vaccine world with case numbers this high. 
But our numbers are starting to climb, and climb, and climb. As of Tuesday, there were 3,740 people in hospital with the virus, with 123 of those in intensive care - the highest levels since February during the height of the Omicron wave. 
'Living with the virus' was always the goal, and in 2022 we're well and truly doing that. We're back travelling, attending concerts, and doing all the things we were deprived of for so long as we raced to vaccinate the nation. It's bloody glorious to be out there enjoying ourselves again.
But would it really be so bothersome for us to pop on a mask while we're doing so?