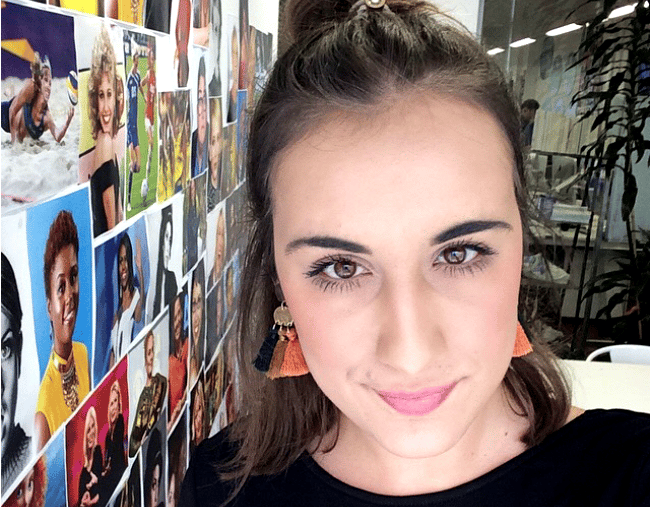 "Let's get a drink".
The four little words that symbolise success for anyone attempting to break free from back-and-forth messaging on a dating app.
…The four little words that can also be lethal to your dating life.
There's no doubt about it – suggesting "a drink" is the easiest approach to asking someone out for the first time. Especially if you've never actually met the person IRL.
It's the perfect low-key catch-up if the thought of sitting through a whole dinner gives you the palm sweats. It's also a sure-fire way to settle any nerves, and doesn't require committing your entire night to one person if things… don't go as well as anticipated.
You see "a drink" doesn't specify how many drinks, so you have an easy out. Foolproof, right?
Well, if you're anything like me: wrong.
In fact (and it pains me to admit this) after "a drink" (read: four), I pretty much feel as though I've met my future husband. I could be sitting in front of a mannequin and be convinced it's the most interesting person I've ever met.
We both have siblings? Soulmates.
We both had Golden Retrievers growing up? He is the one.
It's a trap I've fallen into on so many occasions, and a trap I'm sure others out there have, too.
Time and time again – after I've told all my friends about an amazing new guy I've met, it hits me in the cold light of a sober Saturday afternoon.