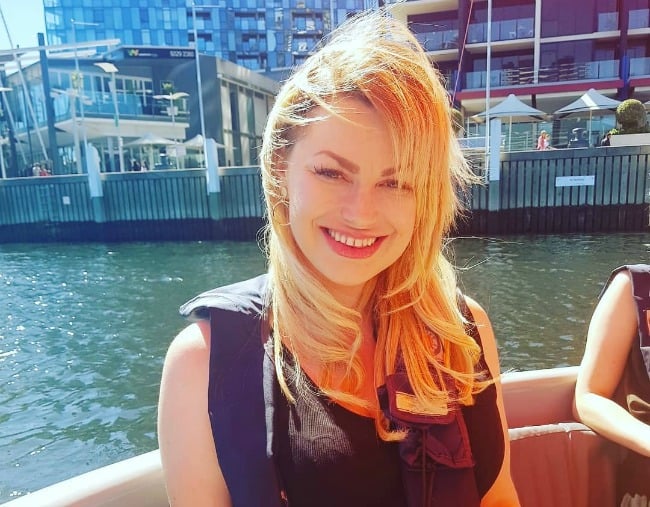 "If you're seeing a woman in her 30s, it happens on every second date – without fail. It's so awkward. They don't even know they're doing it – but when I hear those words, I go running."
As a dating expert, I'd heard the same complaint hundreds of times. It's an epidemic striking fear into the hearts of unattached men. Are you a single woman? In your 30s? Have a job? You're probably guilty of giving The Career Woman Quiz.
Eligible bachelors with potent sperm counts from across the world are fed up with us women with full time jobs asking nosy questions on our dates – and it's about time we reflected on how this makes them feel.