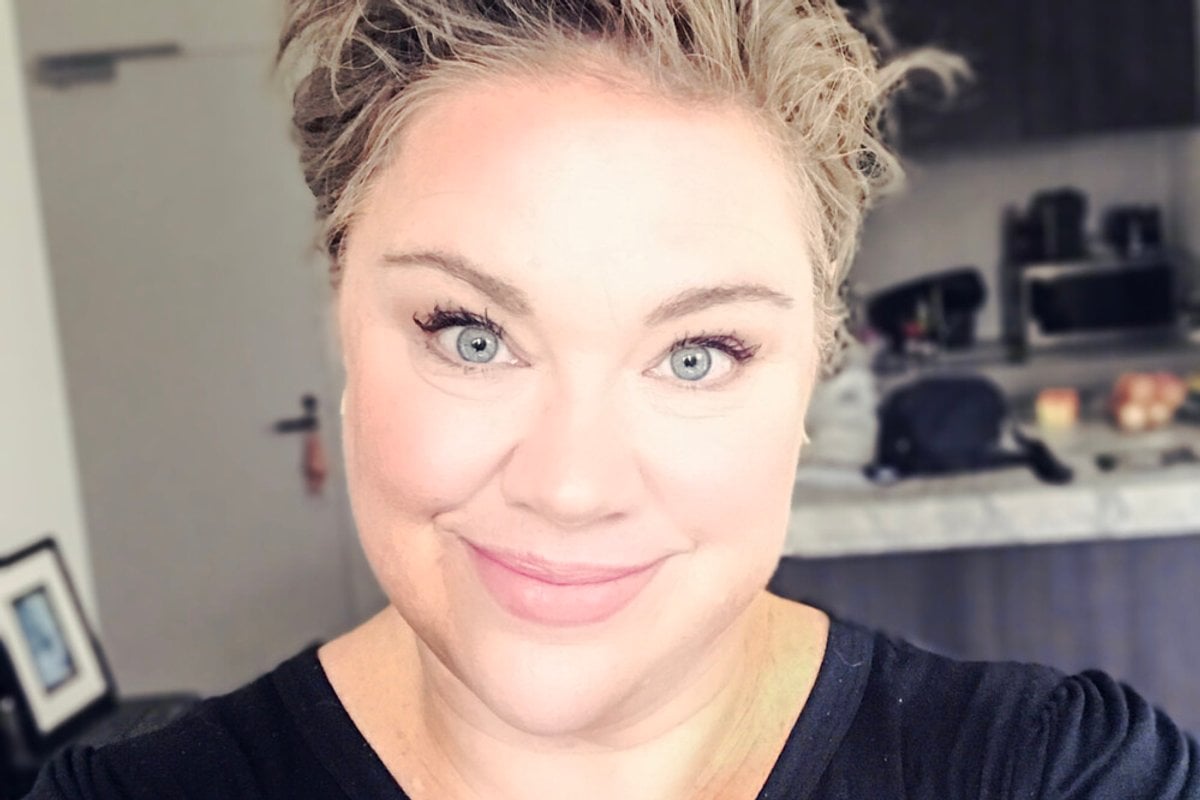 I wasn't a fat child but I thought I was.
I wasn't a fat teen, but I thought I was.
I thought I was fat until I was fat.
In January 2021 I was waiting to have a procedure that requires sedation. The nurse had left me stuffed into a puffy black recliner in the hallway. My kinda-thin specialist rushed out from the operating theatre, approaching with smug enthusiasm in her spick and span blue scrubs.
"You're so lucky the anaesthetist didn't cancel you. The table we're using today can only hold a certain weight. He usually cancels people with your weight."
Side note... here's some things you never say in 2021. Post continues below.
A jolt of pain exploded inside me, the kind of pain that feels like a stab to the heart and a punch in the gut. The kind of pain only words can inflict. The kind of pain that fills me with shame and anger. He didn't cancel me, so why did she tell me this? Was I supposed to be grateful?
I signed the consent form she handed me. Walking back into the operating theatre, she announced to the staff that I was ready. The door didn't close, so I heard what came next.
"She's…"
A pause before the anaesthetist responded,
"I know."
I imagine she made the mime gesture for fat: Arms out to the side, bent in at the elbows. Cheeks filled with air. Violet Beauregarde after eating the three-course meal gum in Willy Wonka and the Chocolate Factory. A second later, the anaesthetist appeared to take me through for the procedure.
He didn't mention my weight.
I entered the room in my too-small gown, hairnet and surgical booties. A team of theatre staff in brightly coloured scrubs looked up. The swiftly administered sedative spared me. Were they laughing about me while I slept?