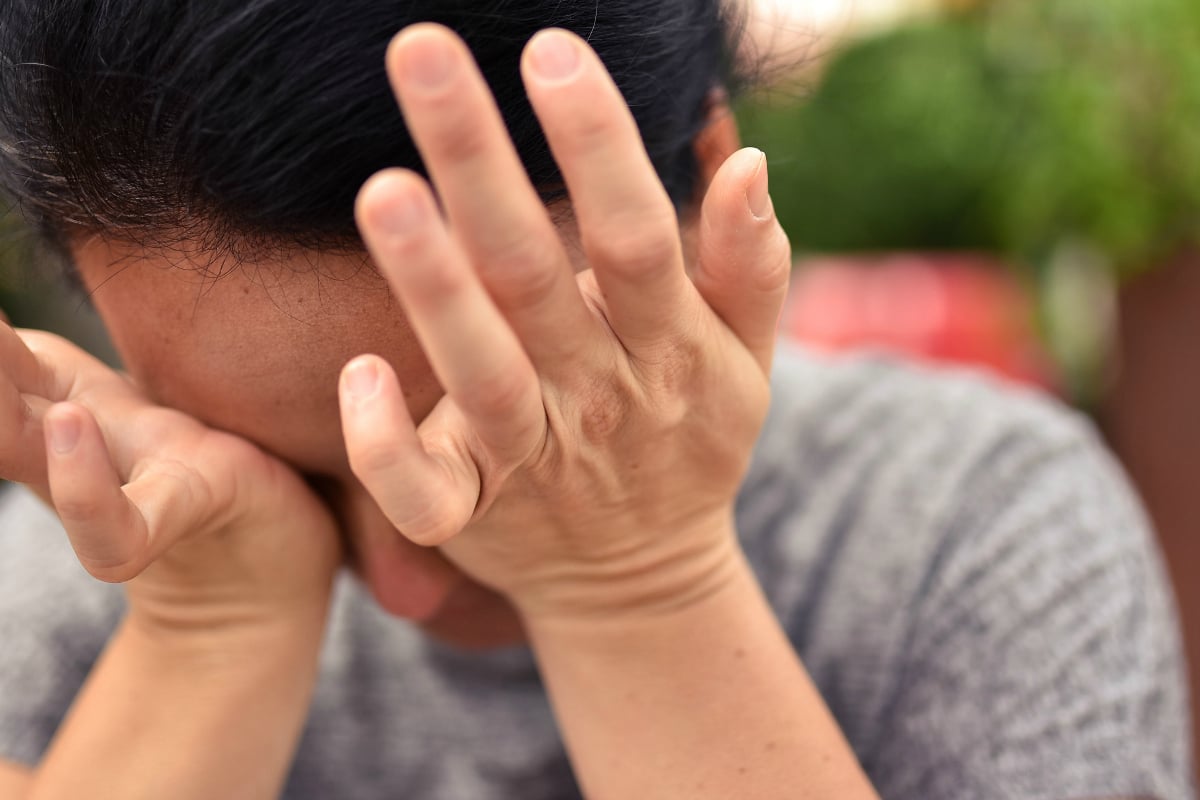 I exploded in rage at my husband last weekend. It was a long time coming.
It was a pretty typical weekend, where we found ourselves doing stuff based around our kids. My son had a soccer end-of-season presentation, and my husband had said he would take him. I was happy, because that meant I could have some one-on-one time with my daughter. I planned to go on a bike ride with her.
"Don't forget the soccer presentation this weekend," I'd reminded my husband a few times.
I'd made a note of the time and location, and checked up the best route to get there, because it was in an unfamiliar suburb. I'd worked out that my husband needed to leave home at 11.30am at the latest to get there on time.
"Eleven-thirty, okay?" I told him.
At 11am, he headed into the bathroom for a shower. I got together some healthy snacks for both kids and filled their water bottles. I found a hat and sunscreen for my daughter, and a jumper for my son, in case the venue was cold. I made sure my son had a book to read, in case the presentation dragged on, and I made sure I had bandaids and spare tissues for my daughter, in case of minor injury.
You know what it's like. It's the tedious part of parenthood. It's planning ahead before outings so that everything goes smoothly, so that you don't find yourself somewhere with a child who starts wailing because they're cold/hungry/sore/sunburnt/bored to death. It's the unseen work that grinds you down.
It's the mental lists that crowd your brain. It's the crap that you hate doing but you feel you have to do, because if you don't, your family will not have a good time and it will be all your fault.
At 11.30am my husband strolled out of the bathroom and into the kitchen. "I'm ready," he said.
I exploded in rage at those two words.
"You're ready? But what have you done to get your son ready? Have you got him a drink and a snack and a book and a jumper? Have you even checked up where you're going? Why is it always me that has to do all this? Why?"
He looked bemused. All he'd done was have a shower.
He didn't know that I'd read Gemma Hartley's brilliantly insightful writing about emotional labour. I could see so clearly that I was carrying the burden of emotional labour in the relationship and I resented it.