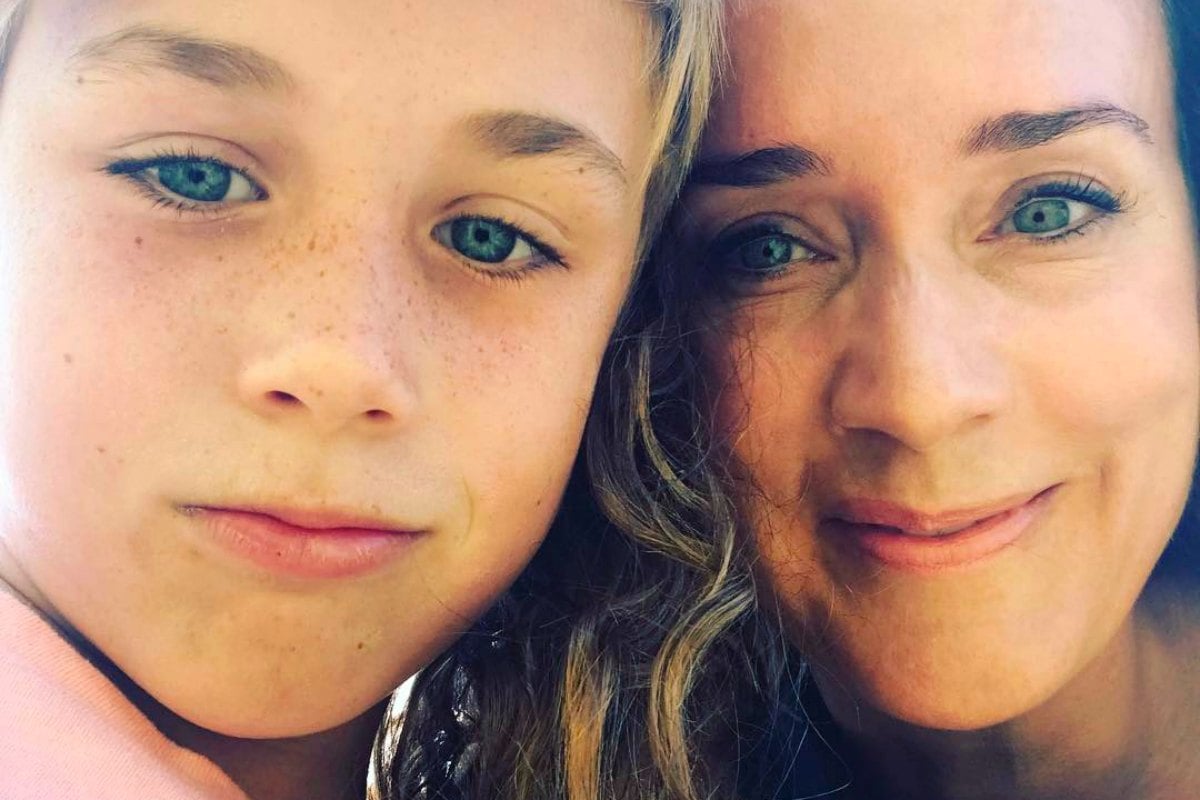 I am very rarely lost for words. In fact, some people would tell you I could talk underwater. Then during one car trip, my nine-year-old asked me what the 'birds and the bees' meant. I choked on my mint and turned the radio up.
Preparing to share all the gory details with my son reminded me of when I had the 'chat'. Anne Mahoney (aka Mum) sat me down on one of the chairs in the 'good' living room (not the one with the TV in it), and pulled out a book. My mother had obviously realised I was a mature and grown up young woman (even at the age of nine).
Well I was, until we turned the page and two people were naked in bed having a 'special cuddle'. The text underneath the cartoon read 'Mum and Dad'. I broke into hysterics and couldn't stop laughing. Mum promptly snapped the book shut, declaring I wasn't ready to know how a baby was made and perhaps I should go to my room. Chat over.
Still to this day, Anne and I have never finished 'the chat' and like most of you out there based on the number of children my parents have, I like to think they've only ever had a 'special cuddle' three times.
 

View this post on Instagram

 
I had planned to tell my son about it all on Saturday morning, once he'd lined his tummy with breakfast. As a Capricorn, I love a plan. But as is often the case with best-made plans, they go out the window. In this case, it was the car window.
Stuck in Sydney traffic on Friday afternoon, my son pushed again for the details. I buckled and the chat began. I took a deep breath and started to tell him when two people love each other and want to have a baby, this is how they make one. The penis gets big… cut to my son in the back seat.
"Do you mean a stiffy Mum?"…
"Yes, but it is also called an 'erection'."
My back seat driver is now doubled over laughing at the word 'stiffy' and suddenly I get my Anne Mahoney on… "Obviously you're not old enough to have this chat." It was only after the tenth promise that he WAS old enough and he wouldn't laugh anymore that I continued.