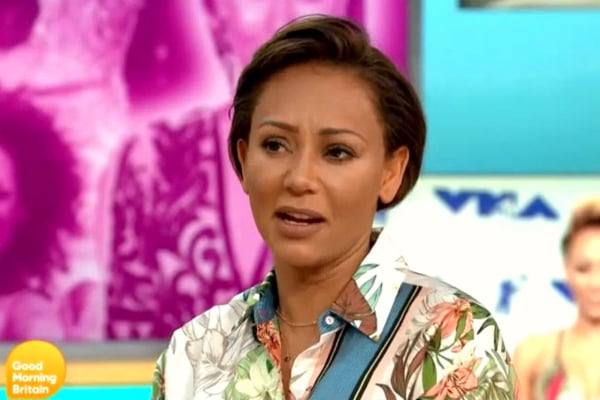 From the years of 2007 to 2017, ex Spice Girl, Mel B was married to Stephen Belafonte, the man she would later claim was physically and psychologically abusive.
Their eight-month divorce trial came to a close in September 2018, after the former X Factor mentor was required to pay Belafonte £270,000 ($480,000 AUD) in legal fees and child support after the judge dissolved her restraining order and sole custody request.
She's now documented their relationship in her upcoming book, Brutally Honest (available now) in which she writes:
"I felt helpless because I'd allowed this man into my life, and, little by little, insult by insult, indignity by indignity, deal by deal, sex tape by sex tape, I had allowed him to completely take over," reports The Sun.
However, appearing live on Good Morning Britain, Mel B said sharing her "unfortunate 10-year-marriage" gave her closure.
"I wanted to address all these situations that I've been in due to living such a lie for 10 years," she said.
"I wanted to own it and take power."