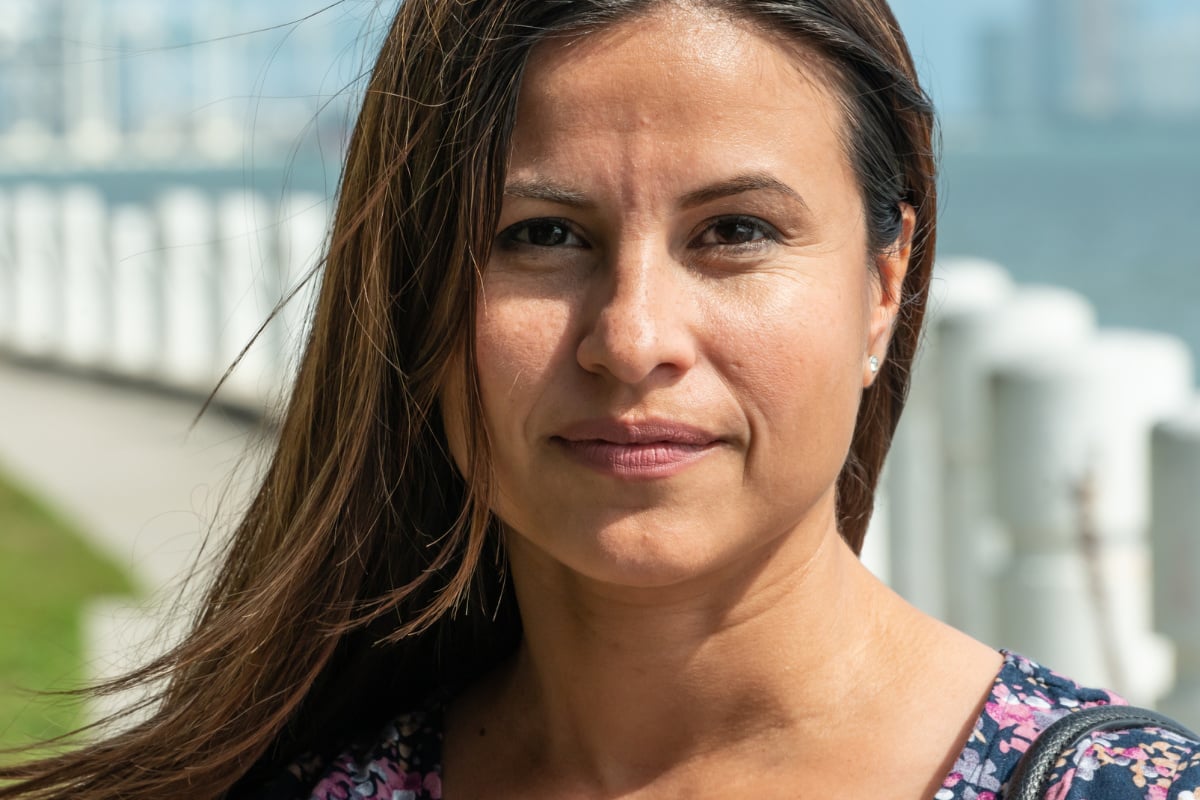 I really wasn't expecting to meet a Greek God at a job interview. Yet there you were.
I knew within five seconds, possibly three, that we were brought together to heal each other. I fell into the abyss.
WATCH: Horoscopes in the bedroom. Post continues below.

There was however that unfortunate installation on your finger, a wedding band. The day after I met you, I removed mine. I told you it was because jewellery annoyed me. In truth the only jewellery annoying me from that point on was yours.
If someone had told me one, two, three years prior that it was even possible I would have fallen about laughing.
I tried with all my might to friend zone you and merely admire you from afar. For a while it was enough.
Becoming friends with someone I desperately wanted to make love to was torture, but it was better than the alternative. Having nothing. I sat opposite you for more than six months at meetings scrambling to find a word, a phrase, a gesture, a movement, a behaviour that could irritate me enough to walk away, but none came.
Instead what I found was admiration for you and a closeness and bond developing with another woman's husband. Someone you told me you were happily married to.
As our respective interests in the business began to diminish we faced a new and painful reality. If we were no longer working together, how could we indulge ourselves in the only intimacy we had known, that of being lucky enough to lay eyes on each other most days at work. When I hugged you goodbye on your final day I told myself the thinking woman's mantra.
You were simply part of my jigsaw puzzle. Just a piece, and now it was time for the piece to go and I needed to move on from this.
Then that thing happened when we hugged. It was like nothing ever before. Our intimacy level catapulted us into the stratosphere. I couldn't let go, I didn't want to let go, and thankfully you didn't.