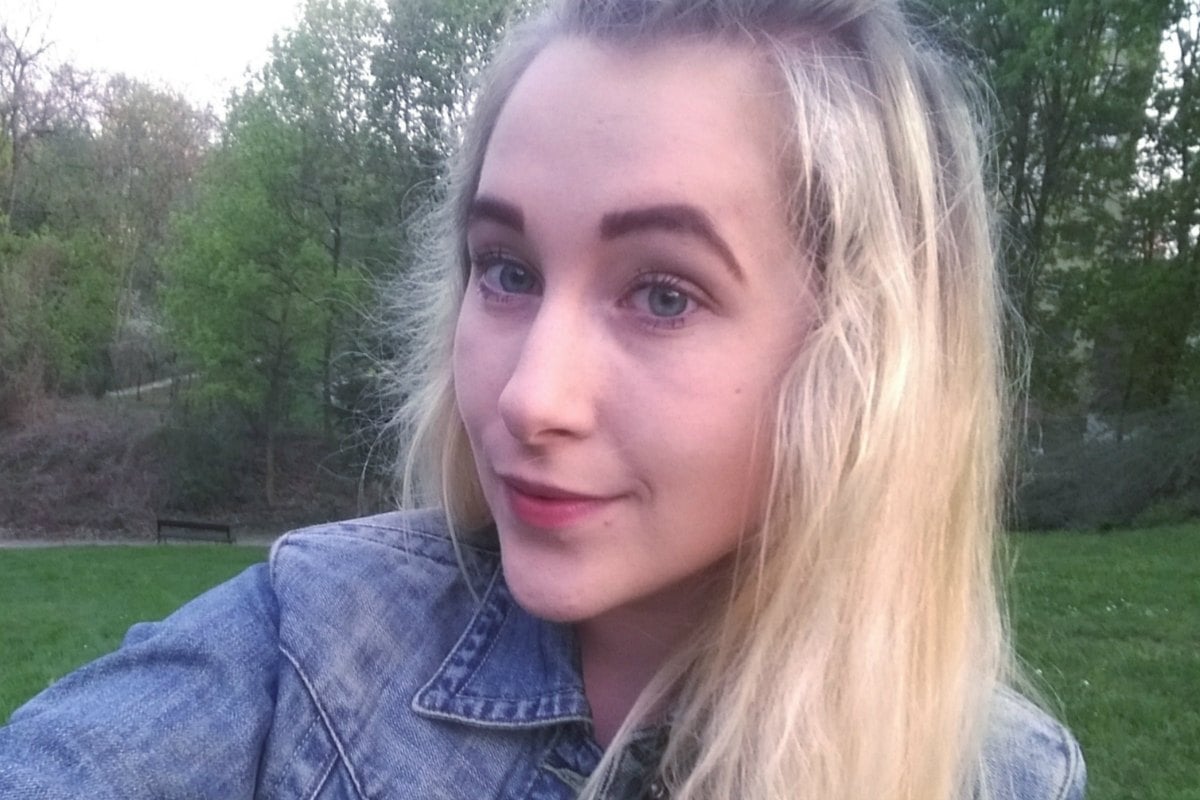 The author of this post is known to Mamamia and has chosen to remain anonymous for privacy reasons. The image used is a stock photo.
I wish I didn't have the experiences necessary to write this story. I wish I was confident, older, and wiser when I met him. I wish it wasn't so easy to fall in love with his charming mannerisms and green eyes. I wish I had never slept with a married man and then fallen in love with him. But it happened because I let it happen.
I was the other woman.
I met him at a bar where he was sitting alone, and within a few minutes of speaking to him, he told me he was married. Right off the bat.
The Mamamia team discusses emotional v.s. physical cheating. Post continues below.
I was disappointed, of course. He was so handsome and charming. He had these dimples that would make you melt. He spoke of his beautiful wife to make you think he was a good person – the kind of guy that talked openly (and often) of how gorgeous his wife was, and how happy he was with his life. He had such a manipulative way about him, you would never know just how good of a liar he was.
We flirted that first night we met, but we didn't exchange information. He was married and I had no reason to give him my number. I didn't do that kind of thing. But the next time I wanted to get a drink during happy hour, I chose to go to that bar and I chose it for one very bad reason: I secretly hoped I'd run into him.
And as if luck (and the devil) were on my side, there he was again. Laughing, being absolutely charming, and showing off his dimples.
I sat a few stools away and ordered a beer while he flirted with the bartender. Sure enough, he stood up a few minutes later and said hello (again with the dimples.) He showed off his ring and talked about his wife again. It was his sneaky way of pretending to be a good man, pretending to be faithful…as if frequenting this dive bar while he told his stay-at-home wife he was at the office was the kind of thing a faithful man did.