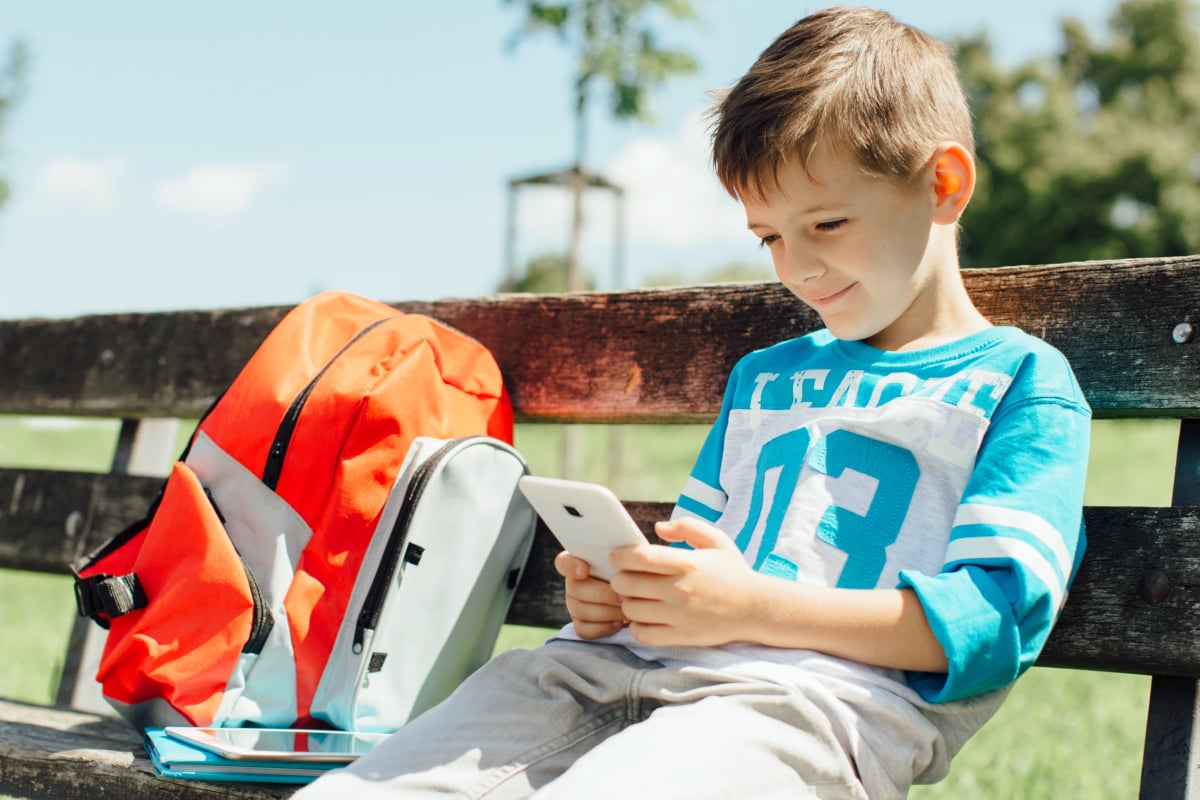 It was like any ordinary day. A quick check of the news, a look at my emails, a leisurely scroll through Instagram and then to Facebook. Not long into my Facebook newsfeed though things took an unexpected turn – because up popped a fundraiser for an old friend.
When I first saw it, I instinctively thought something bad had happened. Usually when the 'Go Fund Me's' or equivalent pop up on my feed it is because someone is sick or something tragic has happened, so momentarily I was worried.
But only momentarily, because rather than some sort of horrible news or cause that she needed help with (which for the record I am glad it wasn't), the fundraiser was to raise money for the very 'worthy' cause, her four year old son's pricey birthday present.
An outdoor play set.
Things people never say at kid's parties. Post continues after video. 
And that is when my day went from the norm to, WTF, really?
Followed by: When did fundraising become so self-indulgent and really, plain selfish?
The Facebook Fundraiser post was written in her son's 'voice'. It read:
"My birthday is coming up and I would be so excited to play on an outdoor play set. To contribute to my birthday present please donate to the fundraiser." With the fundraising caption was an image of her son, in his well styled and decorated play room, surrounded by toys… expensive toys.
The fundraiser goal was underneath the image, the aim was to raise $500 for the outdoor play set, and it was open to anyone to donate and posted publicly on her page.
Given that my relationship with this four-year-old's mother isn't really close (I haven't seen her in years and have never even met this boy so desperately in need of the play set) and that this fundraising event wasn't specific to her son's birthday party invitees like a gift registry (which I could totally understand), I found this request…quite odd. To be honest, it seemed more than a little tactless.
Knowing what I do about this Facebook friend and her family, their frequent overseas holidays and what they do professionally, I would not define their financial status as lacking by any stretch of the imagination. So this request for donations to purchase a $500 play set really doesn't seem to be motivated by financial hardship.