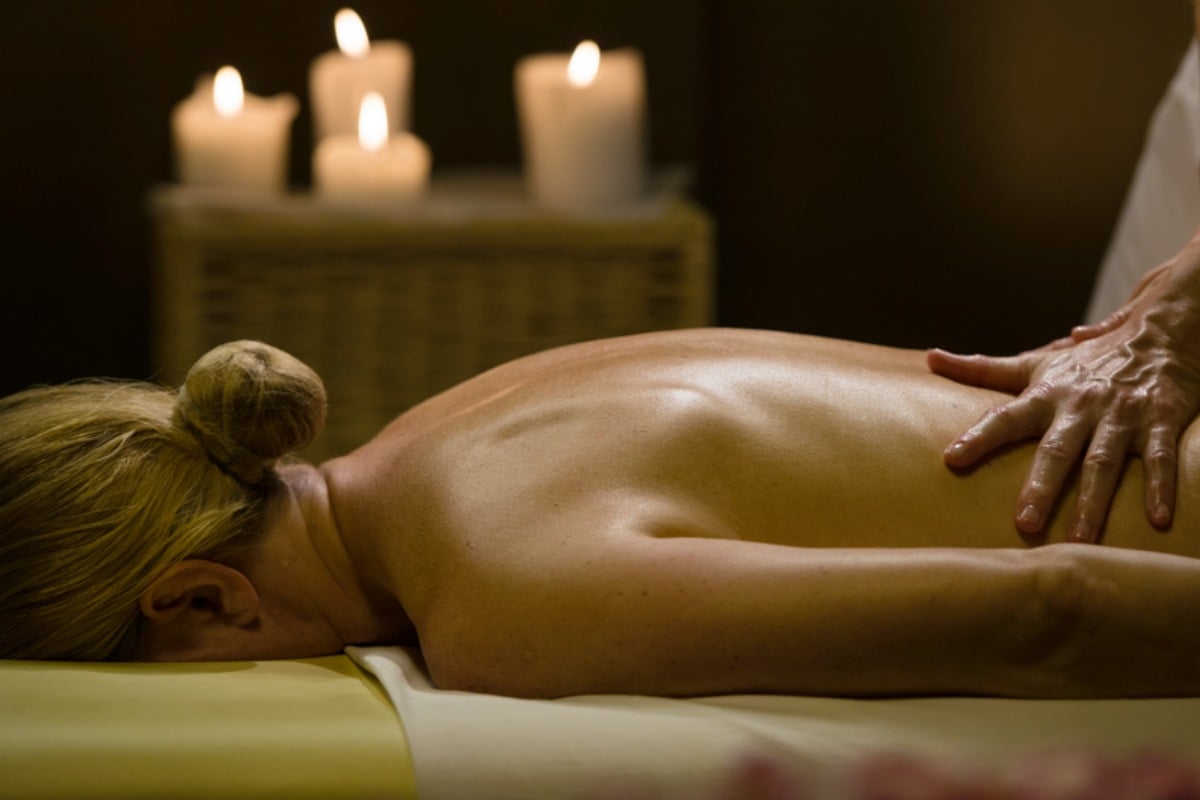 I have a weird relationship to tantra. I find the spiritual or new agey side of it a bit off-putting. But people promoting tantric principles or lifestyles take sex and sexual pleasure very seriously, and because of that I can't resist looking into it once in a while.
Masturbating while visualising balls of energy? No thanks.
Open and sexually liberated people bringing focused attention to sex? Yes, please!
Recently, my research led me to yoni massages — massages focused on the vulva and vagina.
How well do you know your 'Lady Garden'? Post continues after video. 
It promises a number of benefits. Getting familiar with and learning your body. Overcoming shame surrounding your vagina. Healing from trauma. A transcendental experience. I also saw a few references to "releasing tension in the vagina."
Sounds great, but I was a bit skeptical. Still, I proposed it to Mr. Austin.
Worst case scenario, I'd get my pussy rubbed for an hour. Even with no healing or revelations, that's bound to be a good time.
Being a good sport, he did some research of his own, studied a few techniques, and we scheduled a night to try our hand (well, his hand) at a pussy massage.
I expected it to be pleasant. Maybe even a bit relaxing.
I didn't expect it to blow my f*cking socks off.
Pussy massage 101
We adapted the yoni massage to our purposes by stripping it of all its spiritual elements. That was surprisingly easy, since it changed almost nothing to the technique.
Here's the basic approach we used.
Set the intention
We clearly laid out our intentions before embarking on this little journey. This is a critical step because the thing that really distinguishes a pussy massage from your run-of-the-mill fingering is the purpose behind it.