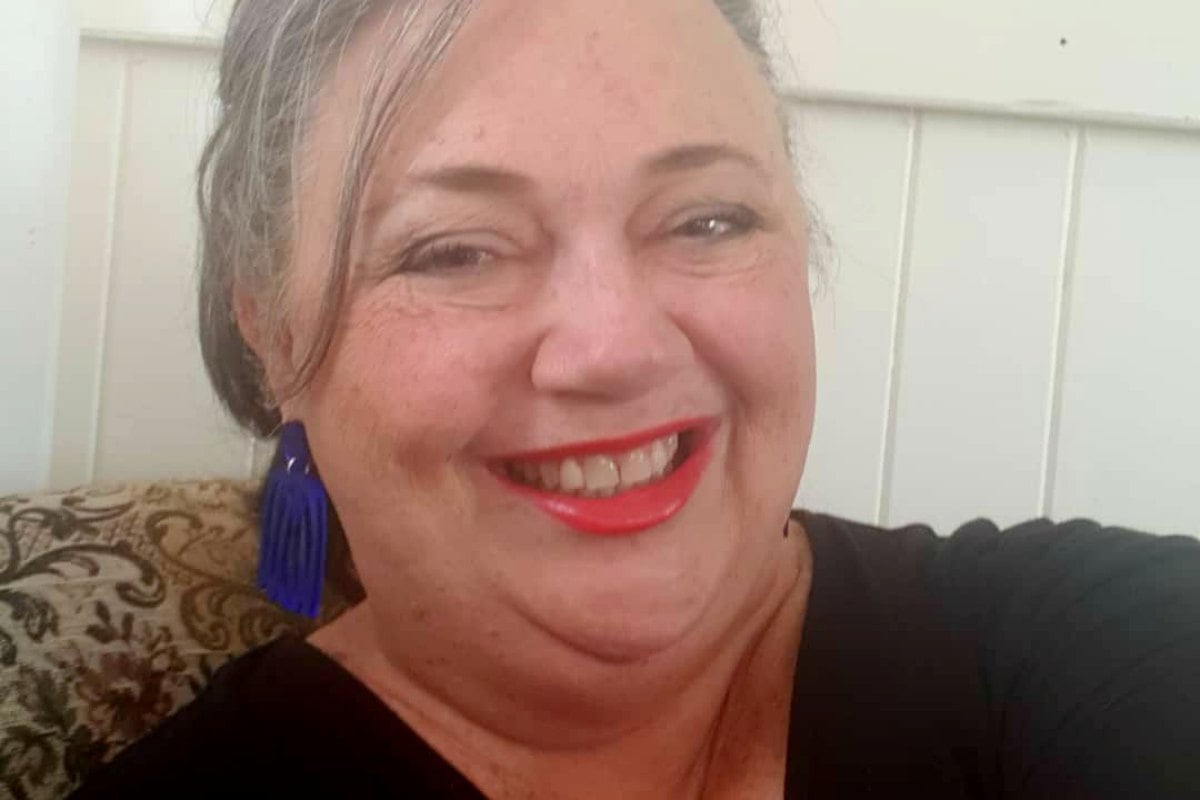 I was just a small-town country girl when I got married. He was eight years old than me, and I was a little bit starry-eyed.
In the first six months of my marriage, I remember wanting to lie on the couch with my husband and cuddle while we watched TV. He said to me, "There's a time and a place for that, and it's the bedroom." I was gobsmacked. There was no hugging, no hand holding, certainly no foot rubs and definitely no kissing.
Being very young and naive, and also pregnant, I just went with the flow and didn't question anything.
The unravelling of the string that tied us together started about two years after we got married. Fishing and boating were all we had in common, really. He wasn't a deep thinker. He wasn't a hands-on father.
Samantha X shares her top tips on how to have better sex. Post continues below.
It's really hard to want to have sex with someone when you don't even enjoy being in their company. I was being intimate, as a dutiful wife, but it was very infrequent, once every couple of months. If he wanted sex, he'd tap me on the shoulder as I was watching television and ask, "Shall I get a towel?" It was his way of asking me, "Are you in the mood?"