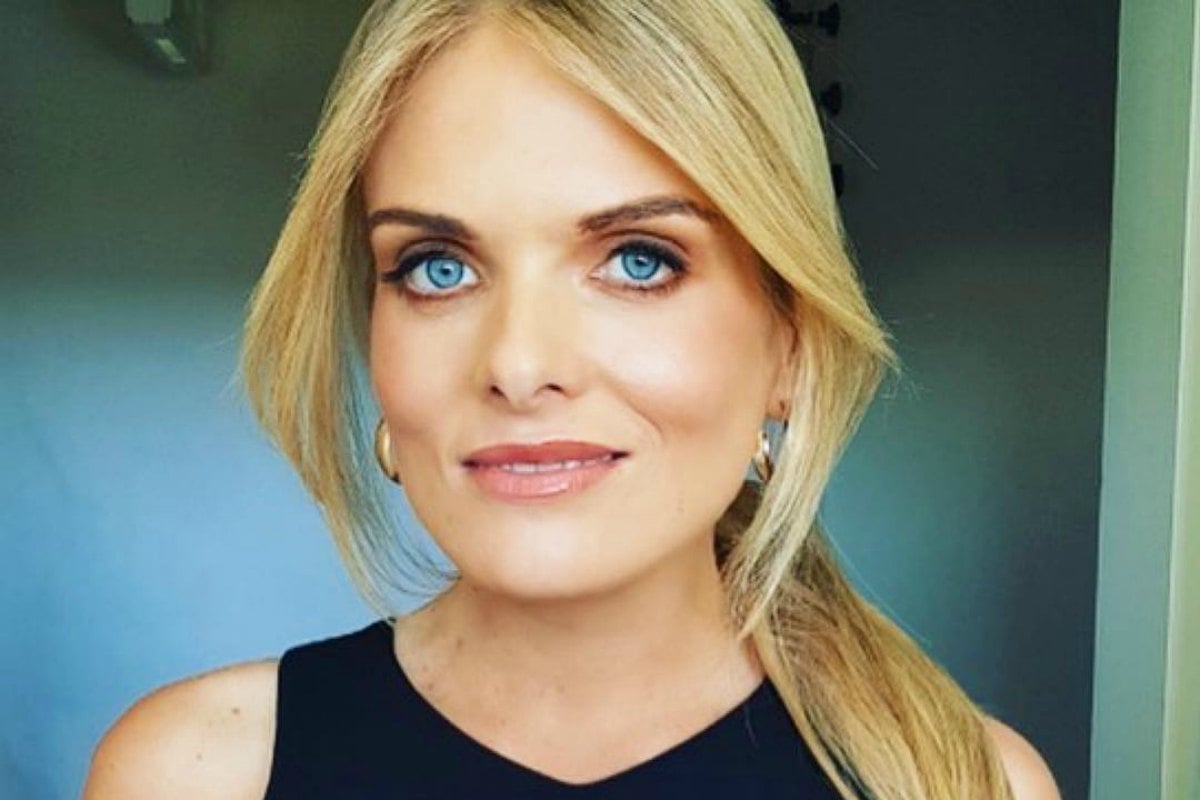 According to several 'industry insiders' accomplished sports reporter Erin Molan is "difficult to work with".
In fact, she's a goddamn nightmare you guys.
According to the Daily Mail's source, she talks over people (sometimes) and giggles (sometimes) while on air.
How very dare she.
If a man lived like a woman for a day. Post continues after video.
According to The Daily Telegraph, Erin is "feuding" behind the scenes with NRL legend and fellow commentator Andrew Johns, who apparently refuses to appear on television with her for the aforementioned reasons.
This morning on his KIIS 106.5's breakfast show, Kyle Sandilands also mentioned that he's been told by several people that she's a "bit difficult."
Don't know about you, but ever since this story broke we've been smelling the stench of a big old sexism sized rat.
If you ask former professional rugby league player and television personality Beau Ryan he'll tell you Erin is "super-professional" and he has "nothing but love for her," which is what he told Kyle and Jackie O's listeners this morning.