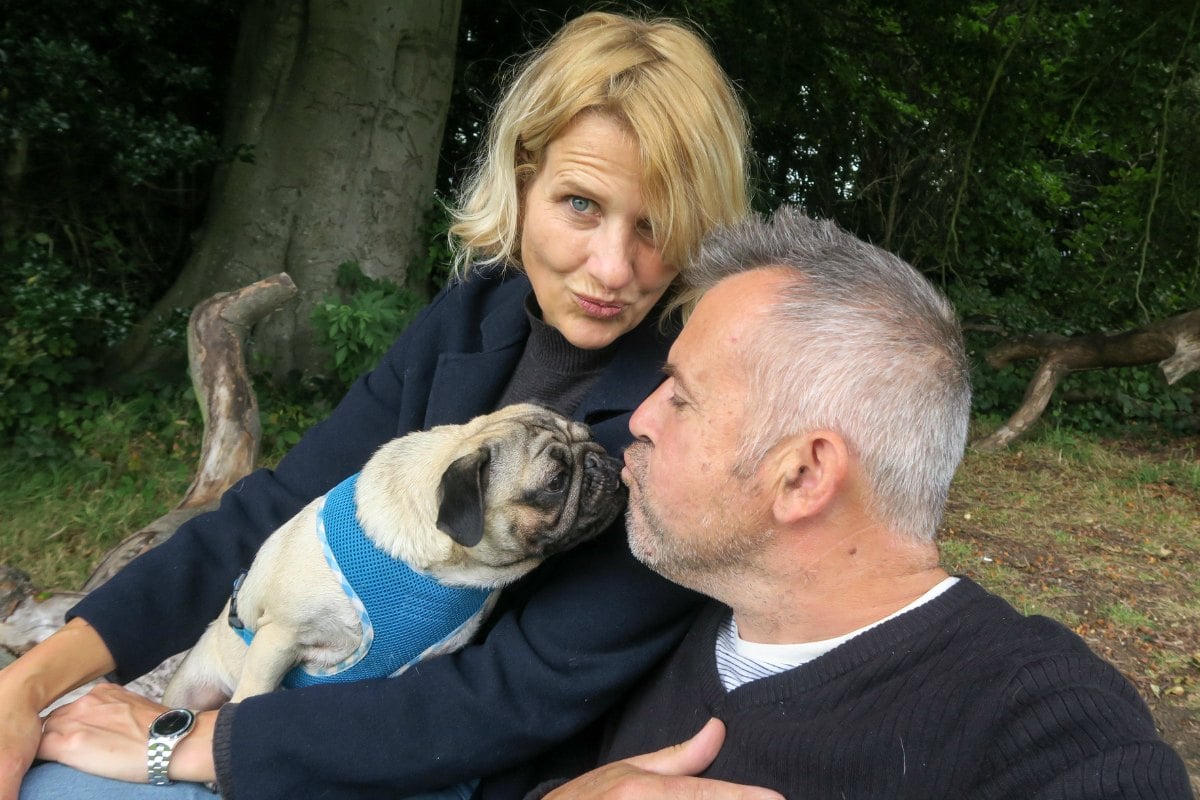 Content warning: This post contains mentions of suicide and may me triggering for some readers.
They say people come into you life for a reason, a season, or a lifetime, and I believe it. My husband and I have been together for 18 years, my best friend and I have known each other for more than 20 years, and I still talk to my high school English teacher. But I've had other relationships — shorter relationships — which have been just as valuable. I've had school friends, work friends, mum friends, and "bar buddies" — guys and gals who willingly indulged my love of beer and bad karaoke.
But John? Well, John was none of these things and all of these things. Because John was different. John was unique. John was the man with whom I chose to have an emotional affair.
Make no mistake; I didn't plan to have an affair.
Team Mamamia confess: What my partner doesn't know about me. Post continues below.
John and I never went on a date. There were no love notes or candlelit dinners. We didn't go to the movies, the club, or even my favourite locale — the bar. And we never shared a coffee or took an afternoon stroll. In short, our "relationship" was benign. That's the tricky thing about emotional affairs. There isn't a thing or act which defines them. They are full of grey areas. Of maybes, what-ifs, or could-have-beens. And they sneak up on you. They are subtle betrayals of the heart.
And that's what happened with John. What began as an innocent conversation at a work event turned into something deeper. Something darker. Before long, I — a happily married mother of two — was carrying on late night conversations with a relative stranger, one who lived hundreds of miles away.
The reason our relationship grew is varied and complex. You see, I have an illness — a severe mental illness — and in the fall of 2017, said illness consumed me. I was buried in the throes of a depressive episode. I was also suicidal. I had written a note and made a plan. I felt safe confiding in John because John had been there. He lived with a mental illness and had survived suicide thrice, so I reached out. I texted him, and he was able to offer a level of compassion and empathy I'd never known.
Of course, my husband was — and always has been — supportive. He holds me when I am down. He listens to me, even when my thoughts and words don't make sense, and he offers encouragement. He loves me the only way he knows how. But at that moment, I needed someone who "got it."