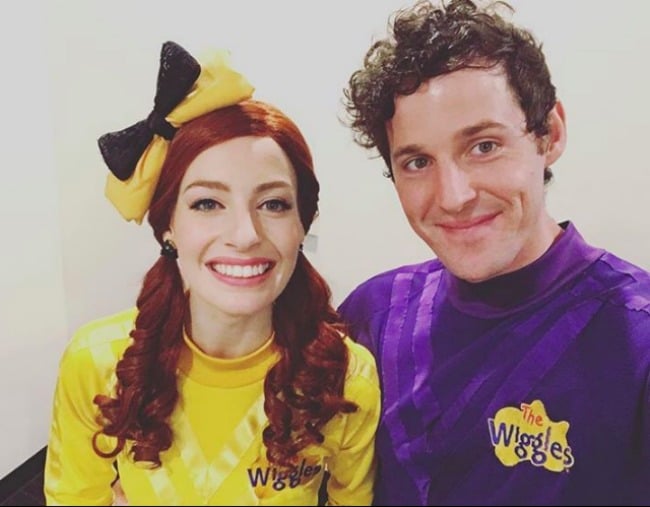 Two weeks on from announcing his split from fellow Wiggle Emma Watkins, Lachlan Gillespie has assured fans their friendship is as strong as ever.
Despite choosing to end their marriage, the Yellow and Purple Wiggle have decided to continue performing together with the popular Australian children's entertainers.
And from the sounds of Lachy's latest interview with the Herald Sun, it seems their new arrangement is doing just fine.
"We are the best of friends, we always have been, that's how it started," Lachy told the Herald Sun's Page 13.
"To be able to realise as a couple that we were going different ways and to stay as close as we are is a real testament, I think, to both of us," he added.
"I love her more now than anything."