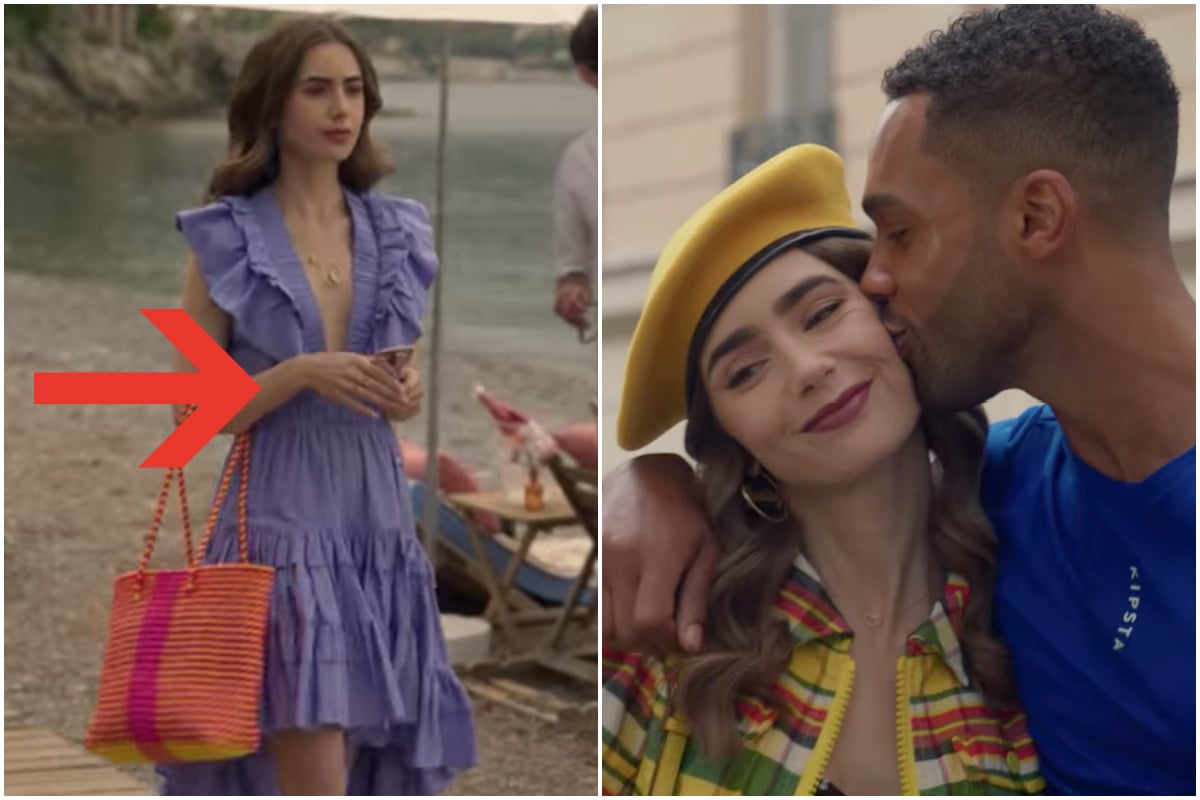 Note: This article contains spoilers for season two of Emily in Paris. Given that precisely none of us are watching the show for its plot, I doubt this will be a problem. 
For reasons I don't think I'll ever fully understand, I've just finished watching season two of Emily in Paris. 
While it's now a cliché to point out the extent to which this show a) doesn't make sense, b) profoundly misrepresents Paris and French people, and c) is the perfect example of how insufferable Americans are overseas, I'm left with questions. Many of them. And most of them directed at Emily, personally.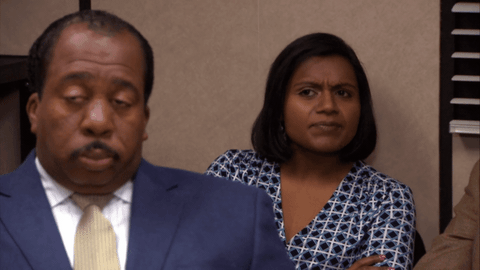 So, in the same vein as Emily's appallingly lazy, grammatically incorrect and non-apologetic letter to Camille, here's what I'd like to say to the woman who went to Paris solely to offend the owners of luxury brands and ruin people's lives.
1. You're terrible at your job, and also, what is it?
I understand that the first part of that sentence isn't a question, but it needed to be said. You have really complex relationships with all your clients? And are always just on the edge of losing them entirely?
According to a direct quote from you, you're an 'account executive' at a 'marketing firm', but all you do is receive free things, go to events, and cause problems.
Emily in Paris taught me it was ok to be bad at my job

— MIAMI BAHE (@brian_bahe) December 28, 2021