Every now and then, an innocent woman arrives at an awards night, and somehow triggers a heated debate over the very definition of the word 'vagina'.
It is a cultural phenomenon our ancestors would not be proud of.
But alas, here we are.
This time it was Mary Poppins Emily Blunt, best known for her roles in The Girl on The Train and A Quiet Place.
Watch the trailer for A Quiet Place. Post continues below…
The 35-year-old was wearing a full length pink gown, with frills over the shoulders, and was quickly accused of drawing her inspiration from a labia majora.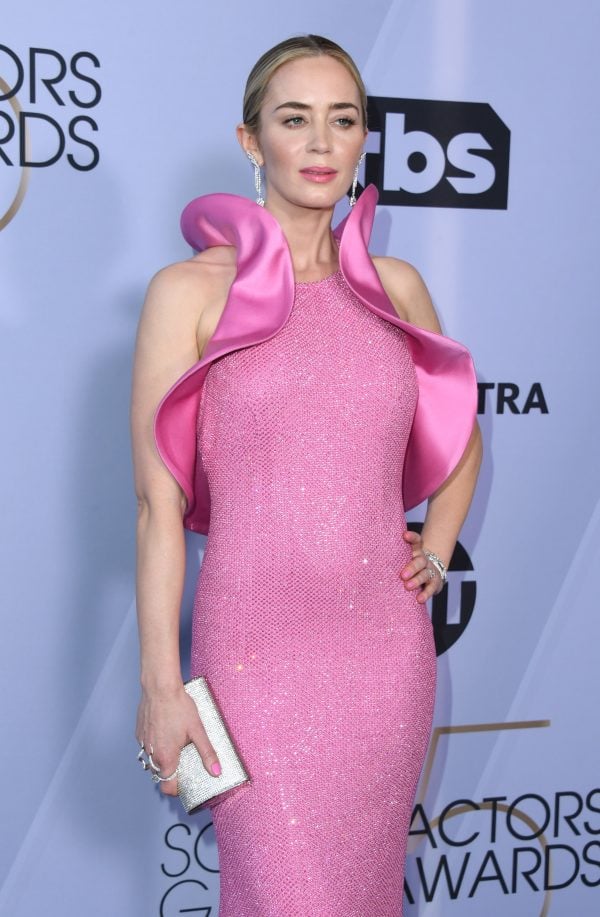 "All I see is a pink sparkly dress!" some protested.
But, guys, imagine her head is a clitoris.