Spoiler alert: If you haven't read the book version of The Girl On The Train or haven't seen the movie yet but want to – do not read ahead.
The movie adaptation of Paula Hawkins' bestselling book, The Girl On The Train, came out in Australia last week.
Like thousands of others around the world (the film topped the North American box office over the weekend, FYI) I flocked, choc top firmly in hand, to watch the thriller played out on the big screen.
Predictably, hordes of reviewers (both of the professional and armchair variety) have come out to dissect just how well/dismally Emily Blunt, who plays main character Rachel, depicted an alcoholic, and just how jarring it was to change the location of the story from London to New York (it was a bit, to be honest).
But there was one part of the film I couldn't help noticing above all else. It stuck out like a fresh papercut on a finger.
I was fixated by how powerfully the film displays the complexities and confusion that surrounds abusive relationships.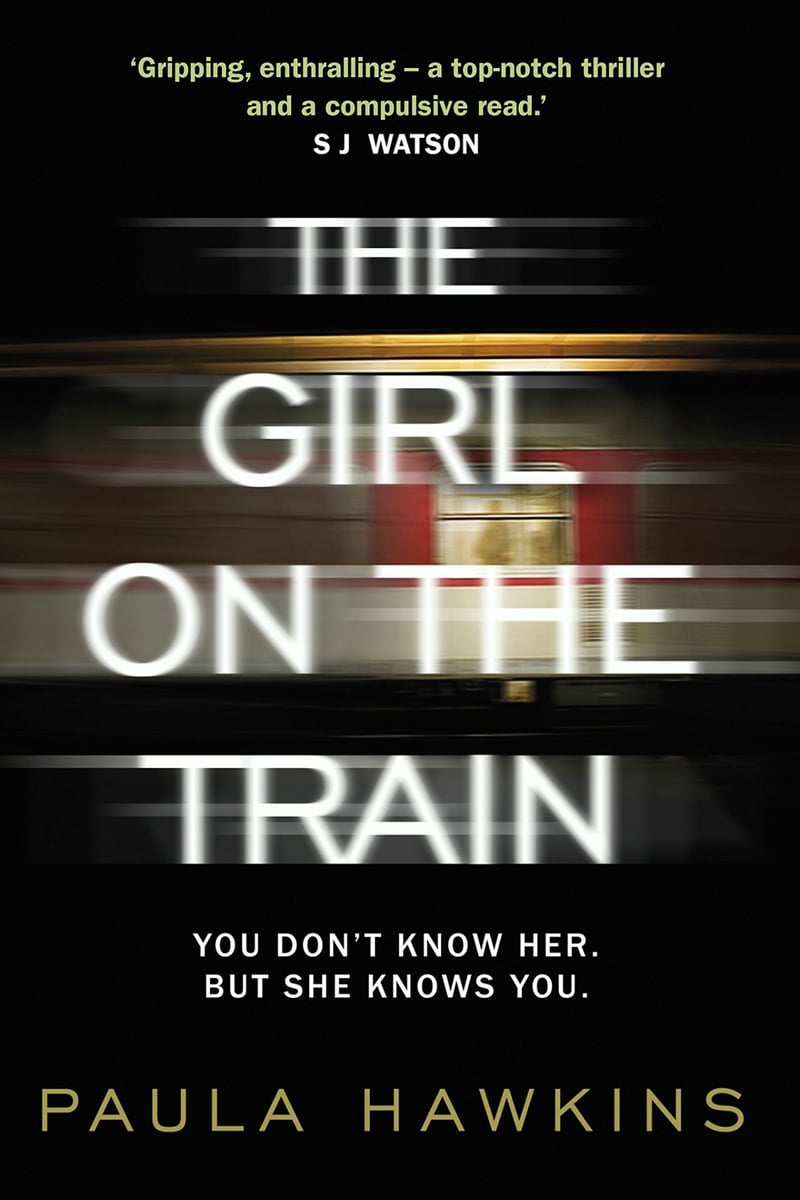 The three main female characters in the film, Rachel (the alcoholic ex-wife of Tom, whose life is a shambles), Anna (the mistress-turned wife of Rachel's ex-husband Tom) and Megan (the wife of Scott, who was having an affair with her psychologist and Anna's husband Tom before he murdered her) are all experiencing domestic abuse in their respective relationships but in completely different ways.
Yes, it's a "thriller" by definition, a murder mystery of sorts, but for me it struck deeper than that.
The three women, as galaxies different as they are, are all inextricably connected not only through the circumstances they're in, but equally by the ferocious cards of domestic abuse they've been dealt.
All three are trapped (whether by their present or their past experiences) by men who have been either physically, emotionally or financially abusive - or sometimes all of the above.