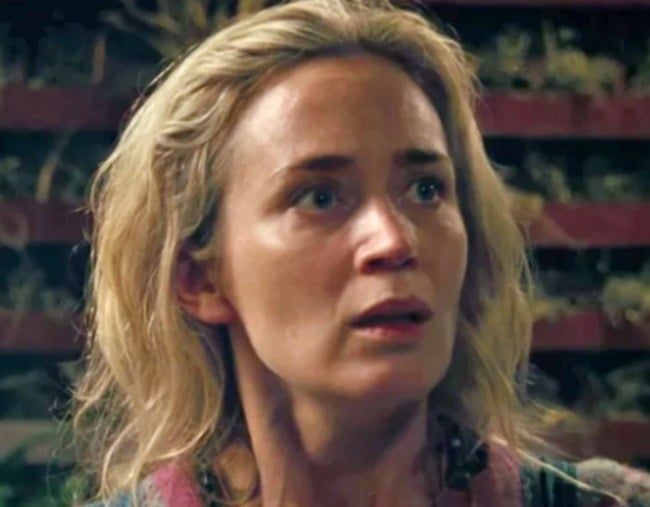 Sometimes I feel like I'm experiencing a different reality from everyone else, and maybe I'm being… trolled.
Like when people say Hamish and Andy aren't funny.
Or they don't find babies that cute.
Or they just aren't 'dog people'.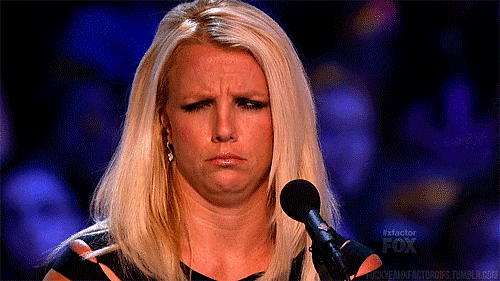 But most recently, I walked out of the cinema after watching A Quiet Place, feeling I had been completely and utterly lied to.
This is a film that has a score of 95 per cent on Rotten Tomatoes. Just for reference, the movie Bad Neighbours 2, which is funny and entertaining AND has a Zac Efron only has a score of 62 per cent.
It's had glowing reviews in almost every major news publication in the country, including this one, and had one of the biggest debut weekends at the box office ever for a horror movie. Better than The Conjuring. And Paranormal Activity. 
It's likely to be the second highest grossing film of the year in the US, behind Black Panther, and I feel like I'm missing something.
A Quiet Place is set in 2020, after most of the human population has been killed by alien creatures who attack any person or animal who makes a noise. The Abbott family live in silence, able to communicate using sign language, because their daughter Regan is deaf. They exist in terror, however, that a single sound will see their lives taken in an instant by one of the huge, violent creatures.