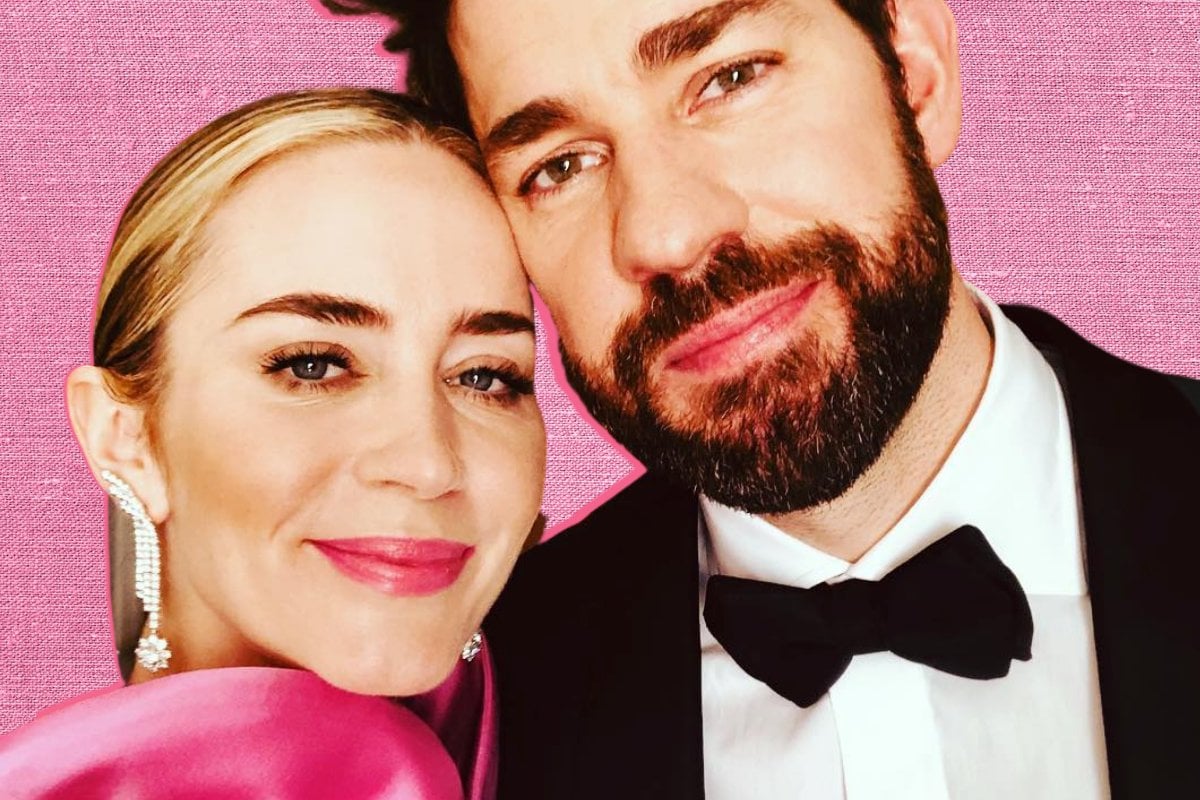 Out of all the A-list celebrity couples, Emily Blunt and John Krasinski seem like some of the happiest.
The actors - who have been married for 10 years and share two daughters - constantly seem delighted to be together, all while balancing their highly successful careers and family life.
Watch the trailer for their film A Quiet Place starring Emily Blunt and directed by John Krasinski. Post continues below.
But while filming their second movie together, A Quiet Place II, Krasinski put their marriage "on the line".
During the first sequence of the film (which is in the trailer), there is a stunt where Emily Blunt is behind the wheel of a car that comes up against several obstacles. The stunt took six weeks to rehearse and was all real.
To make it appear as authentic as possible, Blunt wasn't told about the sequence until the day of shooting.
"I realised as I was explaining to her all the things that are going to happen, like 'You're going to hit this pedestrian and then these cars are going to cut you off, and then a bus is going to come at you at 40 miles per hour'," Krasinski told Live with Kelly and Ryan.
"That's all happening to her. And I realised, 'Oh my god, I just put my marriage on the line, I might end my marriage in this shot'."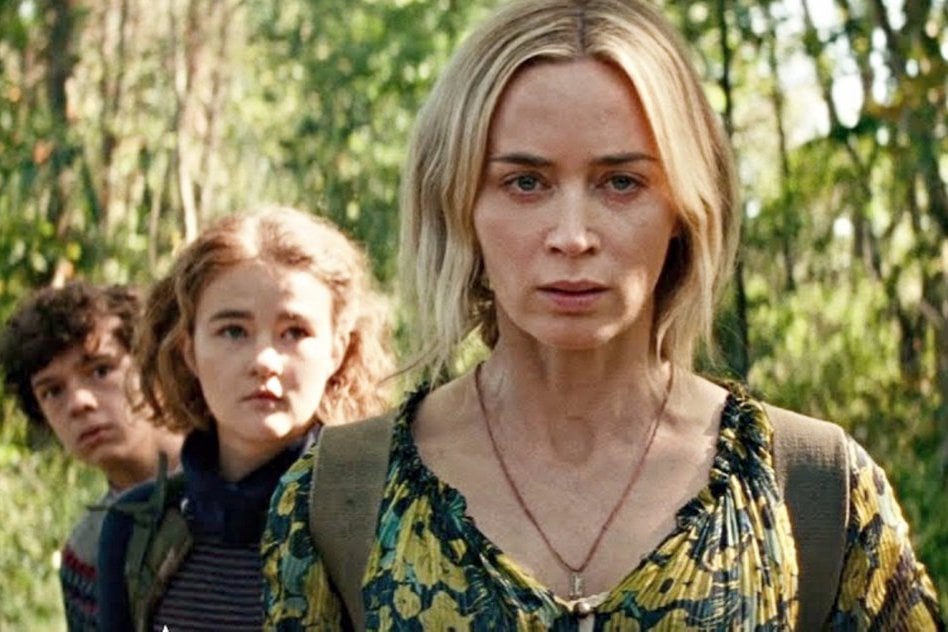 Emily Blunt in A Quiet Place II. Image: Paramount Pictures.