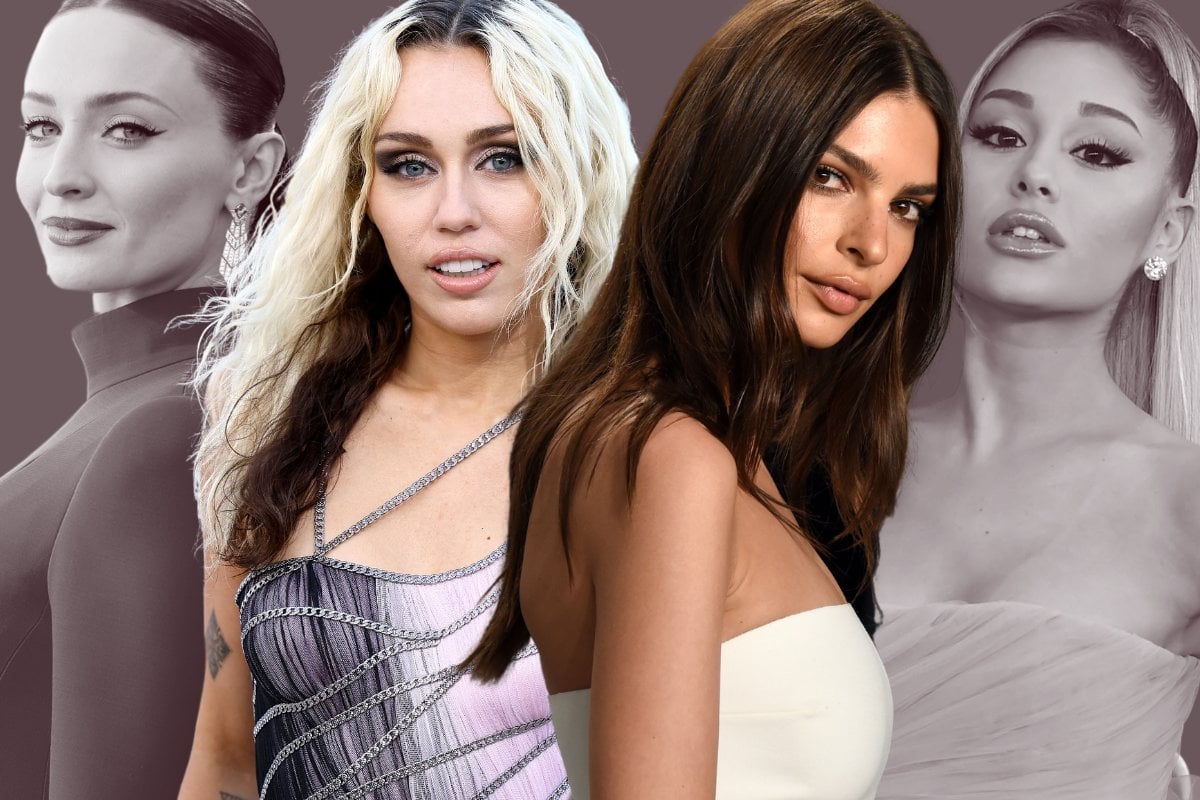 Emily Ratajkowski has a message of positivity for young women experiencing divorce.
A lot has been made about Hollywood's break-up era. It seems like we've had a constant barrage of split announcements this year, and while not all of them involve young couples, some do.
Sophie Turner is only 27, compared to her soon-to-be ex-husband Joe Jonas' 34. Ariana Grande is 30 and her ex-husband Dalton is 28. If we think back a few years, Miley Cyrus was also 27 when she and Liam Hemsworth divorced.
Em Rata considers that a good thing and in a recent TikTok video, addressed the stigma that still surrounds women who get divorced in their twenties or thirties, particularly when in the public eye.
"So it seems that a lot of ladies are getting divorced before they turn 30," Ratajkowski shared in a new video to TikTok. "And as someone who got married at 26, has been separated for a little over a year [and is] 32, I have to tell you I don't think there's anything better."
Ratajkowski married producer Sebastian Bear-McClard in 2018 and they separated in 2022.
"Being in your 20s is the trenches," she explained in her video.
"There is nothing better than being in your 30s, still being hot, maybe having a bit of your own money, figuring out what you want to do with your life, doing your own thing - and having tried that married fantasy and realising that it's maybe not all it's cracked up to be. And then, you've got your whole life still ahead of you.
"So for all the people who are feeling stressed about that, about being divorced, it's good. Congratulations."
She summed up her feelings in the video's caption, uttering words that women have previously not been allowed to say when it comes to celebrating divorce at a young age: "Personally, I find it chic to be divorced by the age of 30."