A friend of the Perth mum allegedly murdered by her son has shared details of her tragic past.
On Sunday morning police arrived at Michelle Petersen's home in the northeastern suburb of Ellenbrook, to find the 48-year-old and her eight-year-old son Rua has been killed. Her 15-year-old daughter Bella was gravely injured in the backyard, but died on her way to hospital.
The 19-year-old man who fronted Midland Magistrates Court on Monday charged with their murders was Teancum Vernon Petersen-Crofts – understood to be Michelle's son.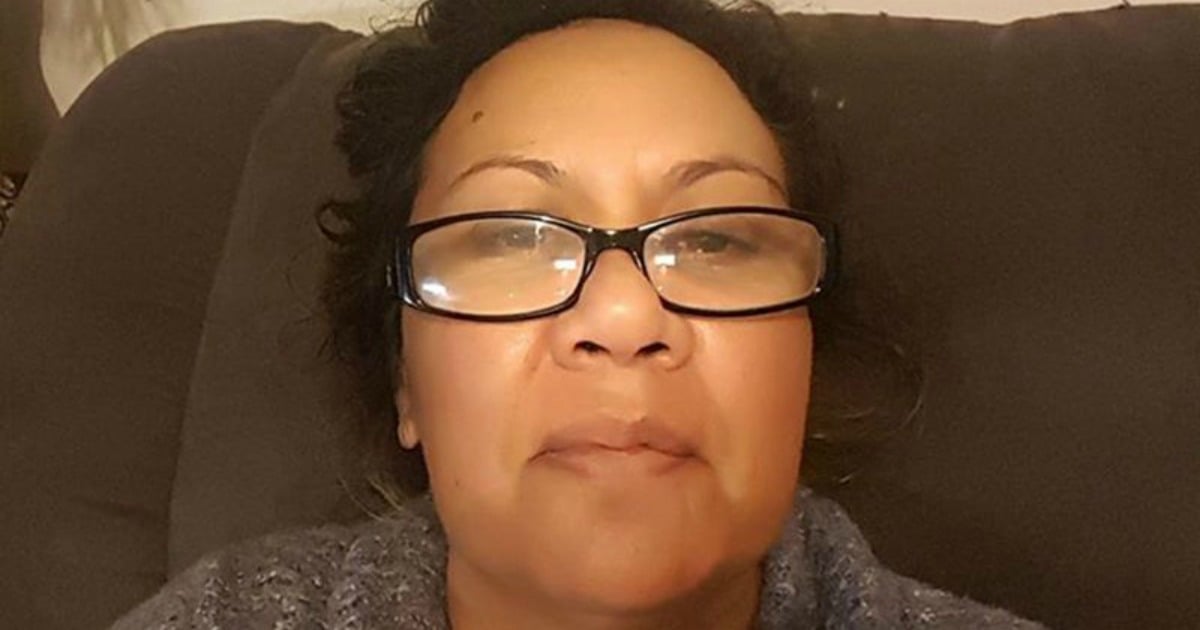 Toni Ata, a friend of the family, said in a video posted to social media that Michelle had lived "such a hard life", News.com.au reports.
"She lost two babies years ago when they were babies too [from] sudden infant death syndrome," Toni explained.
The friend, who was known to one at least one of Michelle's children, as "aunty" said Michelle also suffered with alcoholism for a "really long time".
"I always thought if I lost two babies, I'd be an alcoholic too."
However, Toni said that recently her friend "was doing so awesome".
"Last time I saw her she had been sober for ages."