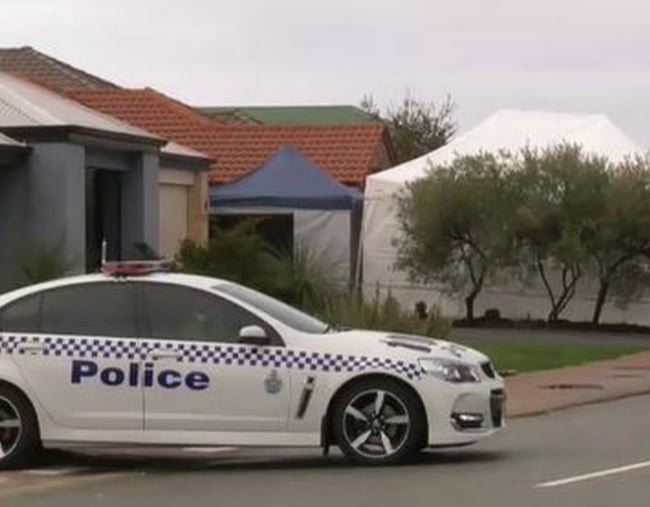 Three people, reported to be a mother and her two children, have been found dead in a house in suburban Perth, in what police are calling a "complex and horrific crime scene".
A 19-year-old man remains in custody assisting police with their inquiries after being arrested at Ellenbrook. No charges have yet been laid, police say.
Two people – a male and a female – were found dead inside the property, police said.
Another female was found critically injured in the backyard and died on the way to hospital.
Their ages have not been released.
Assistant Commissioner Paul Steel told reporters in Perth on Sunday that a senior homicide squad investigating officer had called it "potentially the most horrific crime scene he has ever been called to".
Mr Steel said it could take days for the scene to be processed and he had limited details to release.
"It is a very complex and I would say horrific crime scene. It will take us some time to process, and that could be days," he said.